ClearVAT, Mehrwertsteuersystem in der EU, EU VAT system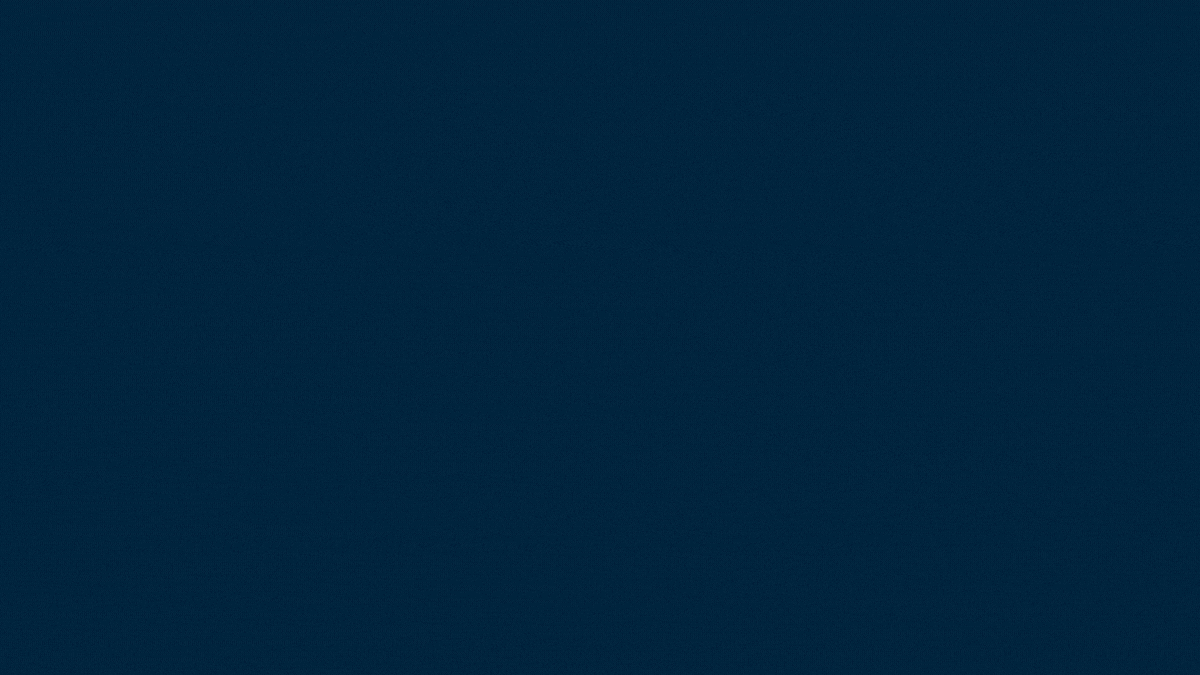 Since 1 October ClearVAT has been operating under a new name: eClear AG. "Our solutions no longer focus only on value added tax or VAT. We are currently working intensively on the expansion of our product range in order to make dutiable trade from third countries into the EU legally secure and more efficient in processing", says CEO Roman Maria Koidl, explaining the change of name.
For this reason, "ClearVAT" will henceforth be the solution name for the company's VAT products, while the company name "eClear" will create the necessary scope for the development of further clearing products, especially in the areas of customs (ClearCustoms) and payment (ClearPAY).
The new name was presented for the first time on the stage of plentymarkets' online merchant congress on October 1 by Roman Maria Koidl together with Peer Steinbrück, Chairman of the Supervisory Board. Roman Koidl sees the company as a "European start-up". Because unlike usual, no German concept is exported to other EU countries. - eClear is available throughout the EU from the very beginning. Founded in 2016 as ClearVAT AG, the company went online with its test phase in 2019. In its "Series A Funding Round", the start-up raised 15.0 million euros in venture capital. The valuation of the currently running "Series B" is EUR 300 million. A strategic partnership with plentysystems AG marked the official market entry in March 2020.
eClear has offices in Berlin, Constance, Cologne and Munich. The team currently comprises around 60 employees and is expected to grow to 180 employees by the end of 2021.
ON TOPIC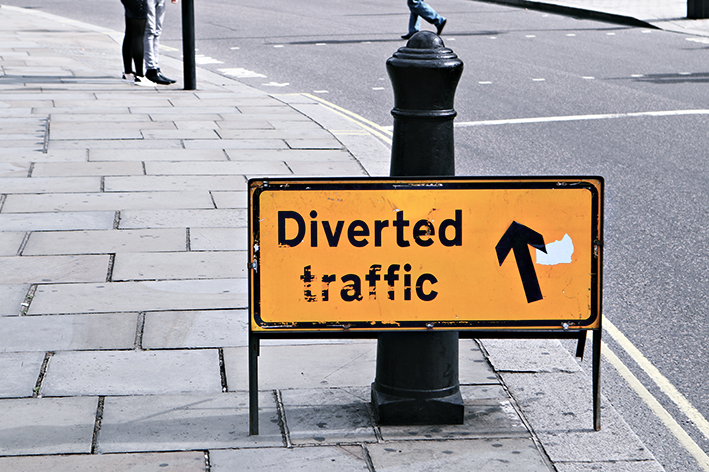 16.02.2021
What companies can learn from the Brexit customs misery for their own customs process
The United Kingdom (UK) was a member of the EU for 47 years. It left the union on 31 January 2020. After a transition period of just under a year, the UK's participation in the EU single market and customs union also ended on 31 December 2020. Brexit has shown what can happen if companies do not establish a functioning customs management system: Delivery problems, high costs, frustrated customers. To prevent this from happening again across the EU, it is important to be well prepared for the new customs regulations from 1 July 2021.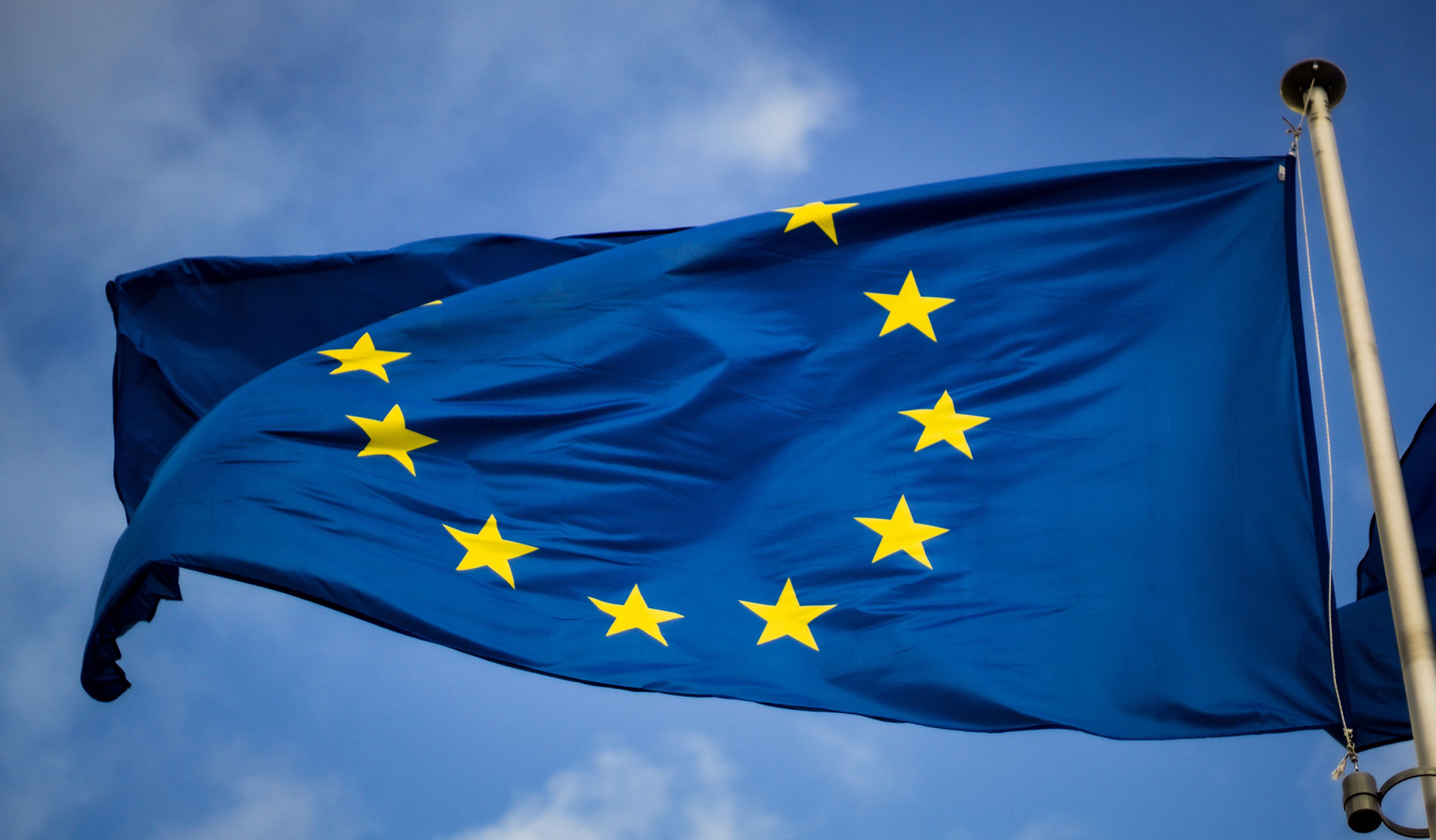 21.01.2021
Cross-border e-commerce: good opportunities in foreign markets
Solid growth opportunities, increasingly uniform regulations within the European Union and uncomplicated logistics: it is worthwhile for German online retailers to conquer European foreign markets. However, there are decisive factors for success; above all, the VAT regulations must be closely examined and a legally compliant solution found.
NEWS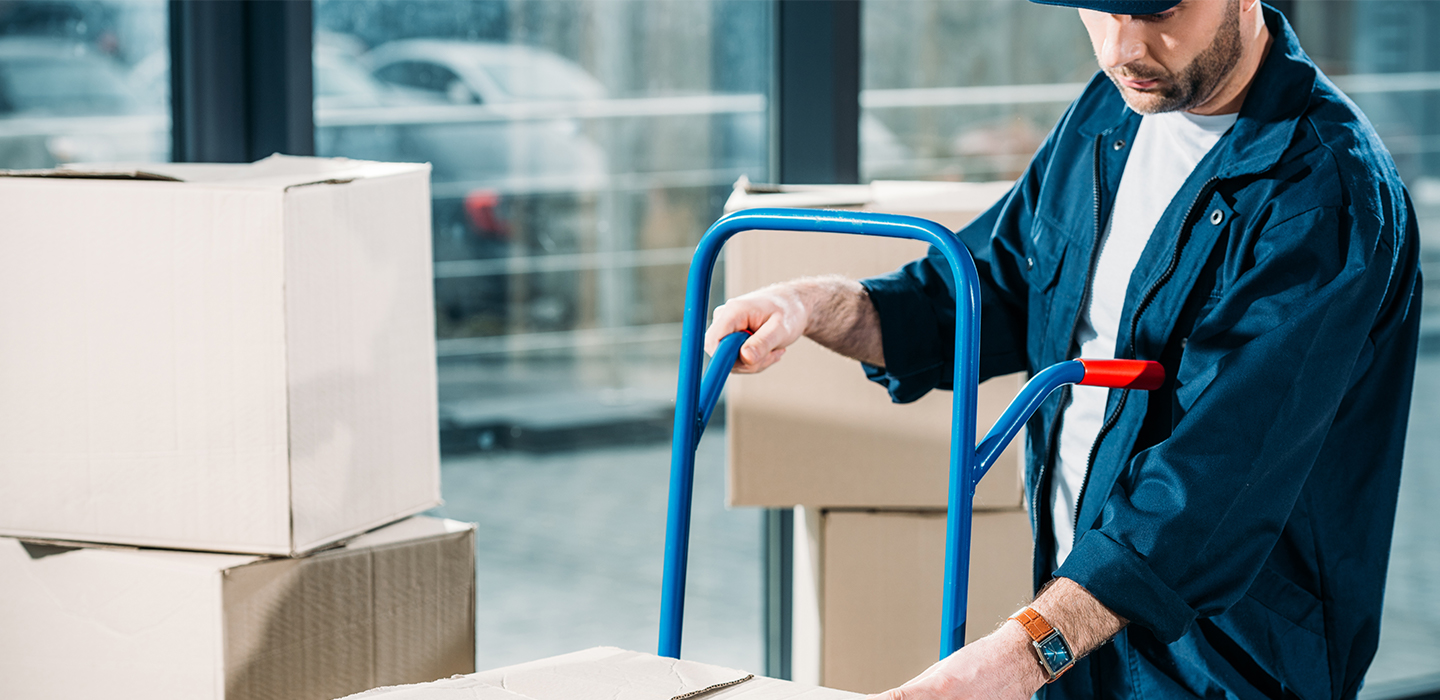 04.03.2021
Customs rules: New small-value regulation from 1 July 2021
The global mail order business is currently flourishing. For companies that source their goods from non-EU countries or ship them there, it is therefore all the more important to familiarise themselves with the provisions of the new customs regulation in good time and to align their processes accordingly - otherwise they run the risk of losing customers. In particular, the lowering of the threshold value for import duties requires special attention here.
04.01.2021
VAT cut ended in Germany / eClear keeps shop systems up to date
From July to December 2020, the German government had reduced VAT to 16% and 5% respectively. On January 1, 2021, Germany reverted to the previously applicable rates of 19% and 7%. eClear keeps merchant's shop systems in the EU 27 up to date with its automation solutions for tax compliance.