For retailers, an effort is being repeated that was already described as "immense" and "torture" in June 2020 (Handelsblatt, June 5, 2020). At that time, in order to implement the temporary reduction in VAT - agreed by the German government to mitigate the economic consequences of the Corona crisis - prices had to be recalculated, indicated accordingly or re-labeled in the stores of local retailers. This must now be reversed in January.
Online retailers operating across the EU also have to face this challenge. They can look back on 2020 as a year of record sales, but those who offer and sell their goods online cross-border are still confronted with a highly complex European VAT system. And Corona has not made the current ruling any simpler: In addition to Germany, other European countries passed VAT reductions or simplified regulations last year to help the Corona-stricken economy. Of course, the aid measures differ in duration, scope and amount. Who is supposed to keep track of all this?
eClear's Database keeps shops and systems up to date
For Berlin-based startup eClear, the challenges around VAT reduction and adjustment read like the description of its VAT automation solution launched last year: eClear's VAT engine not only knows all VAT rates and exemptions applicable in every of the 27 EU member states for millions of products, which may well be described as unique at this point in time. - The database also dynamically keeps the merchant's web shop and/or ERP connected to it up to date.
Updates to VAT rates must be reflected on retail invoices, no matter how short in notice and duration. Of course, this is especially true for online retailers who sell their goods cross-border to other countries in the EU. It's a tall order that will be punished with financial loss if implemented incorrectly.
eClear's VAT Engine delivers updates to applicable VAT rates directly into the merchant's web shop. Manual intervention is not required. In addition to the regular VAT rates, there are numerous exceptions and regional specifics that need to be taken into account. eClear's VAT engine dynamically provides these as well as temporary changes to connected shops and systems.
ON TOPIC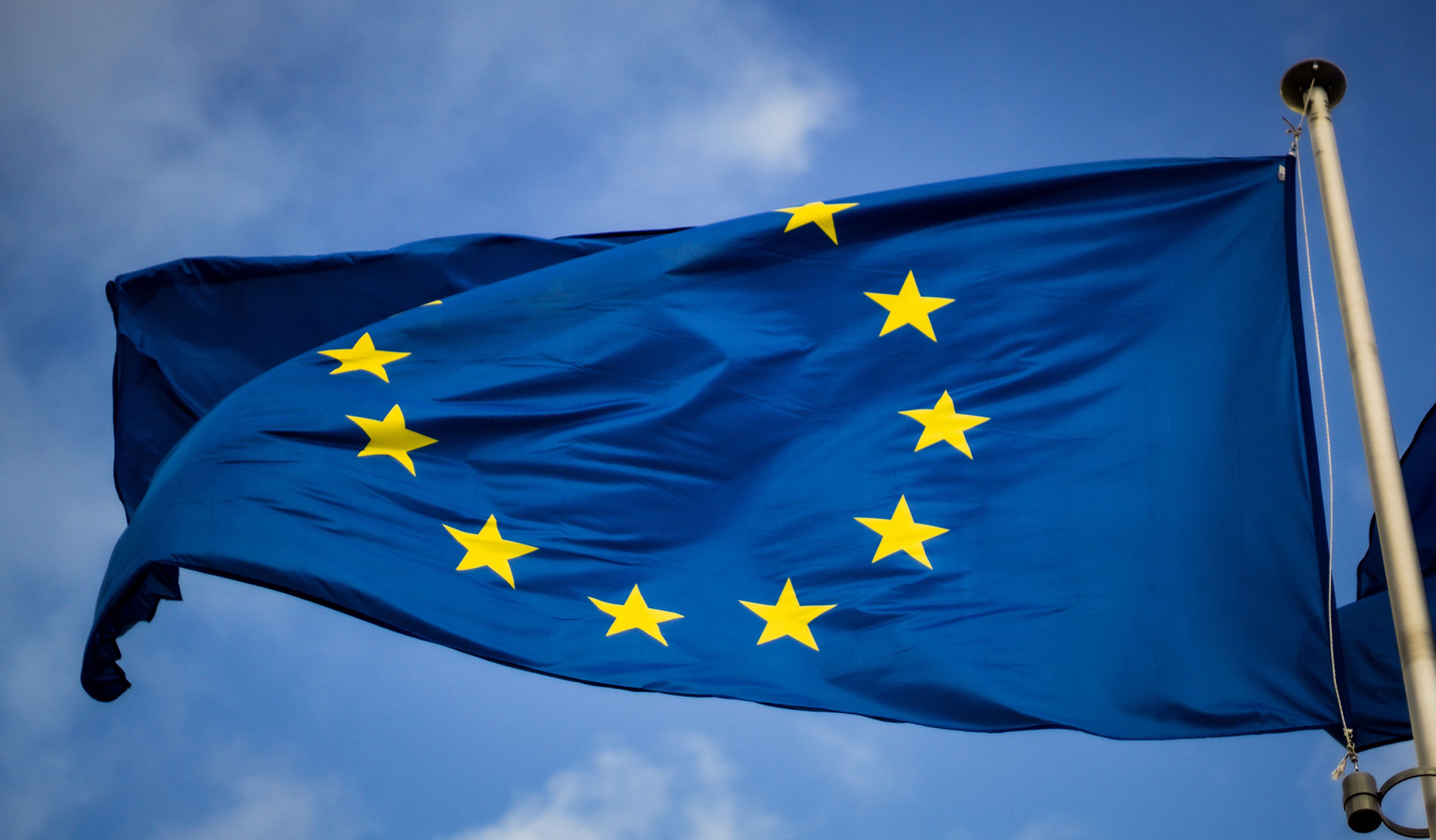 21.01.2021
Cross-border e-commerce: good opportunities in foreign markets
Solid growth opportunities, increasingly uniform regulations within the European Union and uncomplicated logistics: it is worthwhile for German online retailers to conquer European foreign markets. However, there are decisive factors for success; above all, the VAT regulations must be closely examined and a legally compliant solution found.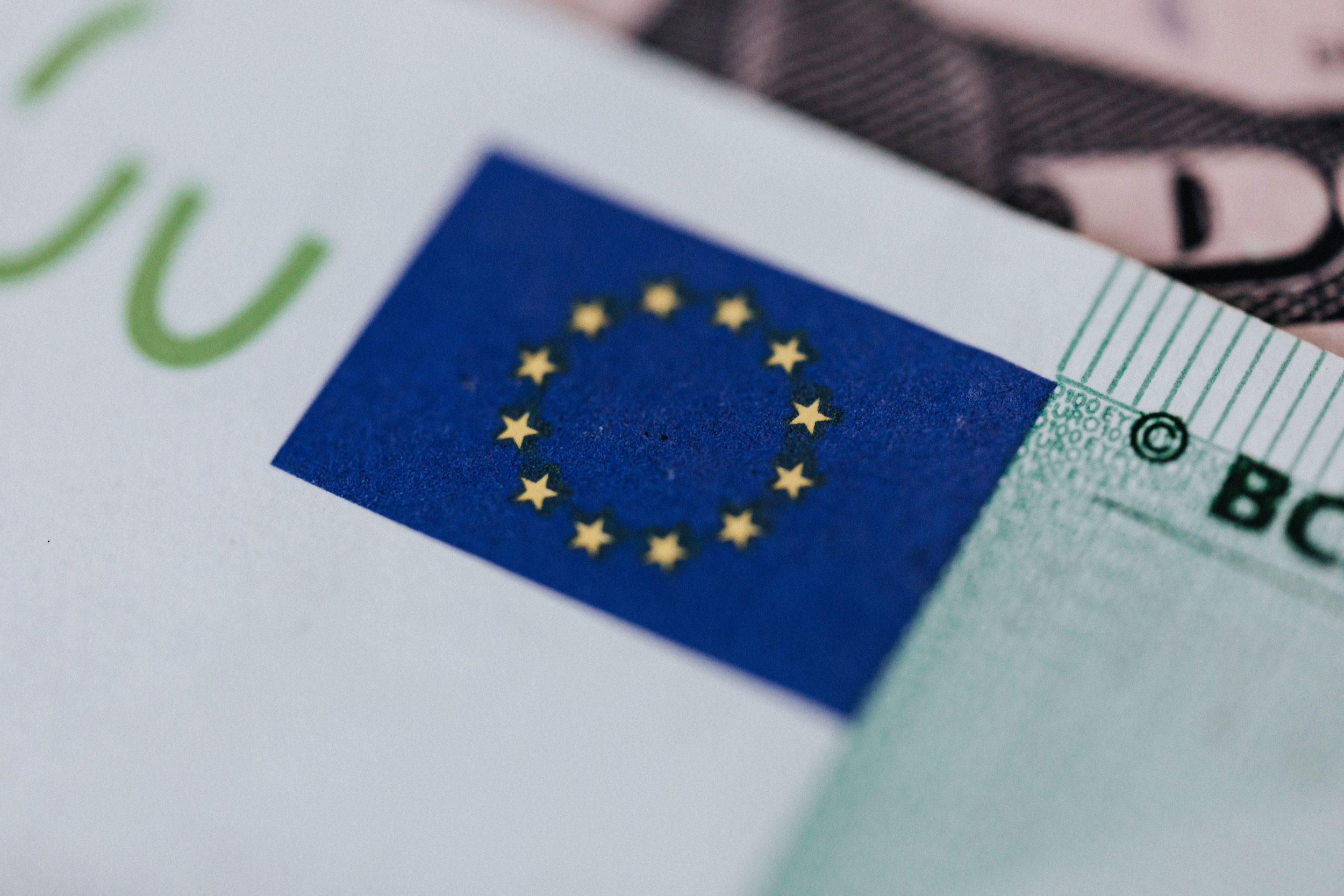 Closing the VAT gap
This year, EU states will miss out on 164 billion euros in VAT revenue. The VAT regulations for merchants selling goods to other EU countries are notoriously complicated. Many companies unintentionally misapply VAT. The EU has been working for years to simplify VAT. eClear already offers companies legally compliant solutions.
NEWS
01.10.2020
Peer Steinbrück launches EU VAT Engine
"This is something European politicians have been trying to do for more than ten years without success," commented Peer Steinbrück on the stage of the online retailer congress "Plentymarkets" in Kassel before he symbolically put the result of several years of development work into operation together with host Jan Griesel and eClear founder Roman Maria Koidl.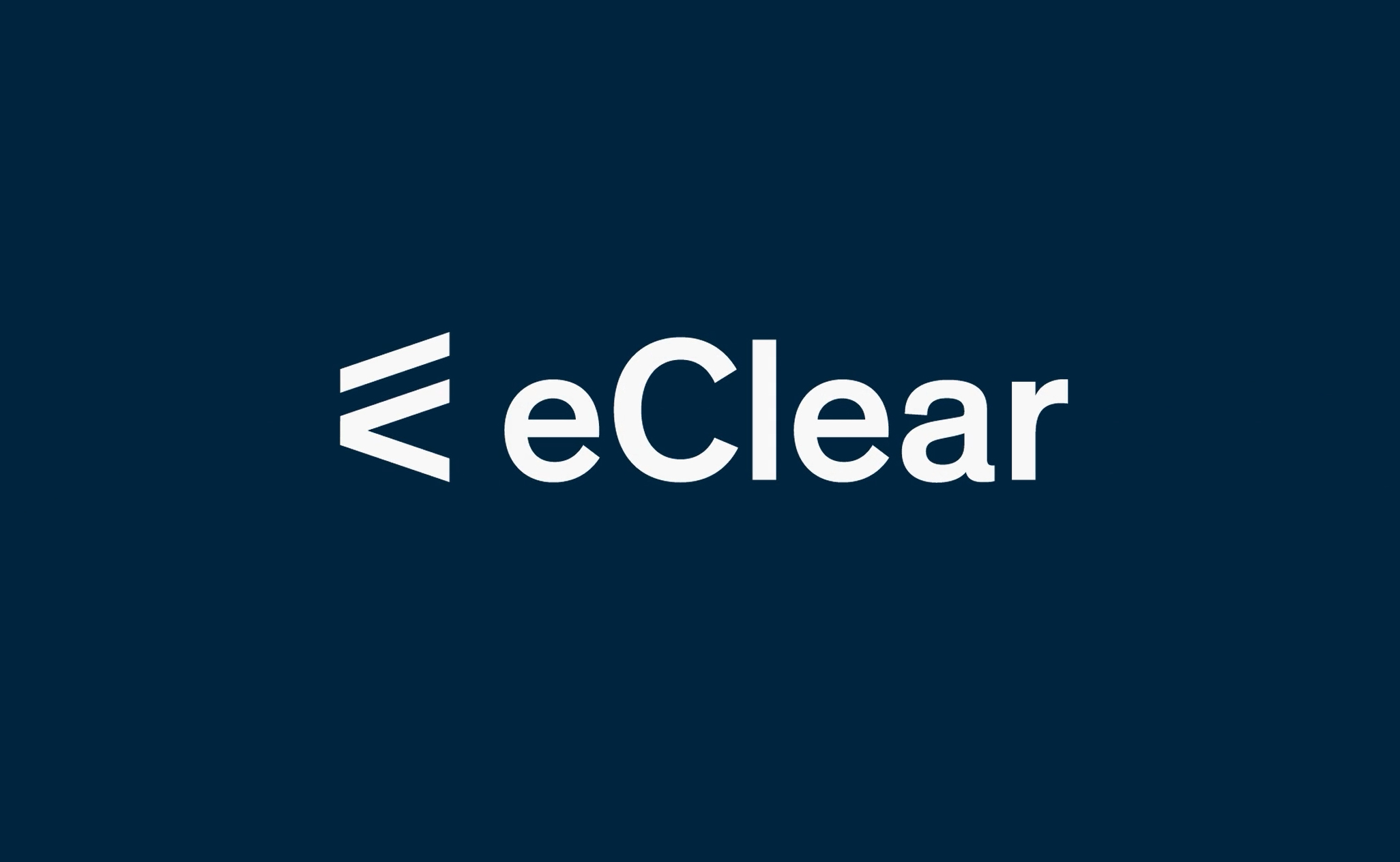 01.10.2020
ClearVAT becomes eClear
More scope for the development of further clearing products: Since 1 October ClearVAT AG has had a new name.