ClearVAT, E-Commerce, EU VAT system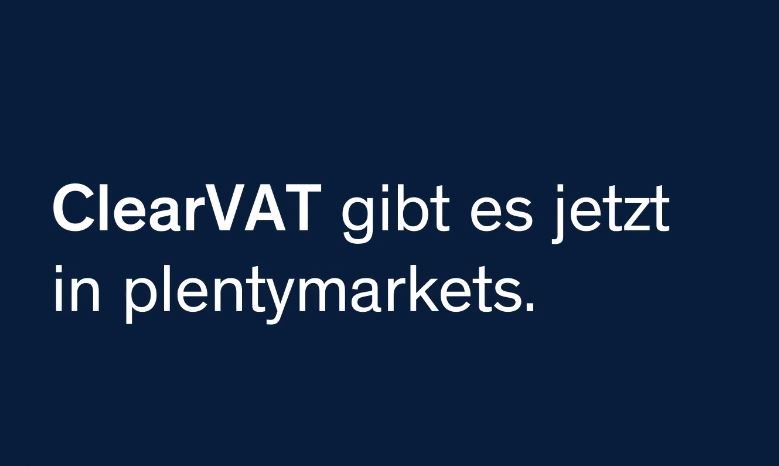 ClearVAT starts the THRESHOLD CONTROL function. This function warns in good time before reaching the delivery thresholds that have to be observed when selling to other EU countries and give a notification when, for example, a VAT registration becomes necessary.
Background: If the sum of goods sales (net) exceeds the delivery threshold set by the respective country, the destination country principle applies. VAT is due in the country where the recipient of your goods is located. It is calculated, reported and paid according to the tax rates applicable there. THRESHOLD CONTROL warns you in time before the delivery thresholds are reached. An overview also shows your daily updated net sales per EU country.
Certified tax rates for all EU countries - directly in plentymarkets With the VAT Rules function (available from autumn 2020) you have access to a database of certified tax rates for all EU-27 countries - directly in plentymarkets backend or embedded in the ordering process. The gross sales prices of the articles thus automatically take into account the VAT rates applicable in the respective country. So your store is immediately ready for sales to other EU countries. You can optimize margins and adapt them to the respective national conditions. And since special regulations such as temporary tax reductions are dynamically provided to your store by VAT Rules, the time and cost of maintaining tax rates is significantly reduced.
Start ready to sell your products to all EU countries As an automated full-service VAT clearing service, COLLECT & CLEAR (available from January 2021) takes over the collection of the total receivables of your B2C customers from other EU countries as well as the reporting and payment of VAT to the tax authorities in the respective countries of destination of the goods shipments. COLLECT & CLEAR thus relieves you of the VAT requirements (e.g. registrations), administrative expenses and, above all, liability risk abroad. You can thus plan and design your EU growth strategy more securely. Since COLLECT & CLEAR eliminates the costs of country-specific registrations or local tax consultants, it is also worthwhile entering smaller markets.
Workshop during the OHK2020 You can get to know ClearVAT during plentymarkets' "Online Trader Congress" on October 1. In a workshop you will learn more about the scope of services and advantages and how your trading can benefit from them: How can existing processes be optimized with ClearVAT? How do you keep the VAT rates of your products up to date? What do you have to consider if you want to sell products in other EU countries and how do you meet these requirements with ClearVAT?
Registration for #OHK2020 at www.ohk2020.de. The workshop will be held online at 11:45 a.m. on Stage 2. If you would like to arrange a demo appointment in advance, please send an email to sales@clearvat.com.
ON TOPIC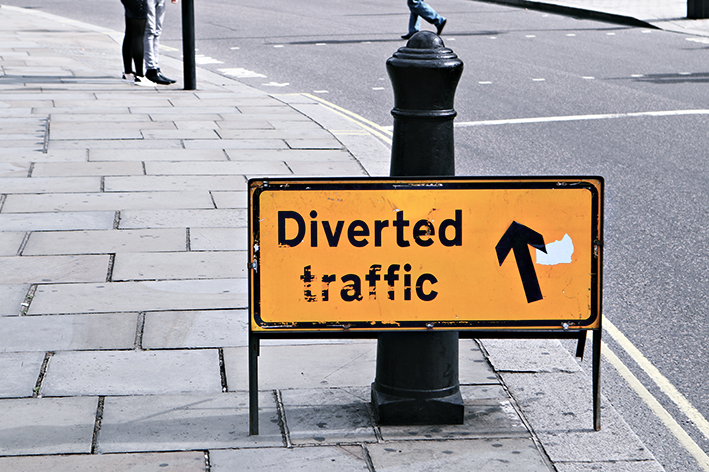 16.02.2021
What companies can learn from the Brexit customs misery for their own customs process
The United Kingdom (UK) was a member of the EU for 47 years. It left the union on 31 January 2020. After a transition period of just under a year, the UK's participation in the EU single market and customs union also ended on 31 December 2020. Brexit has shown what can happen if companies do not establish a functioning customs management system: Delivery problems, high costs, frustrated customers. To prevent this from happening again across the EU, it is important to be well prepared for the new customs regulations from 1 July 2021.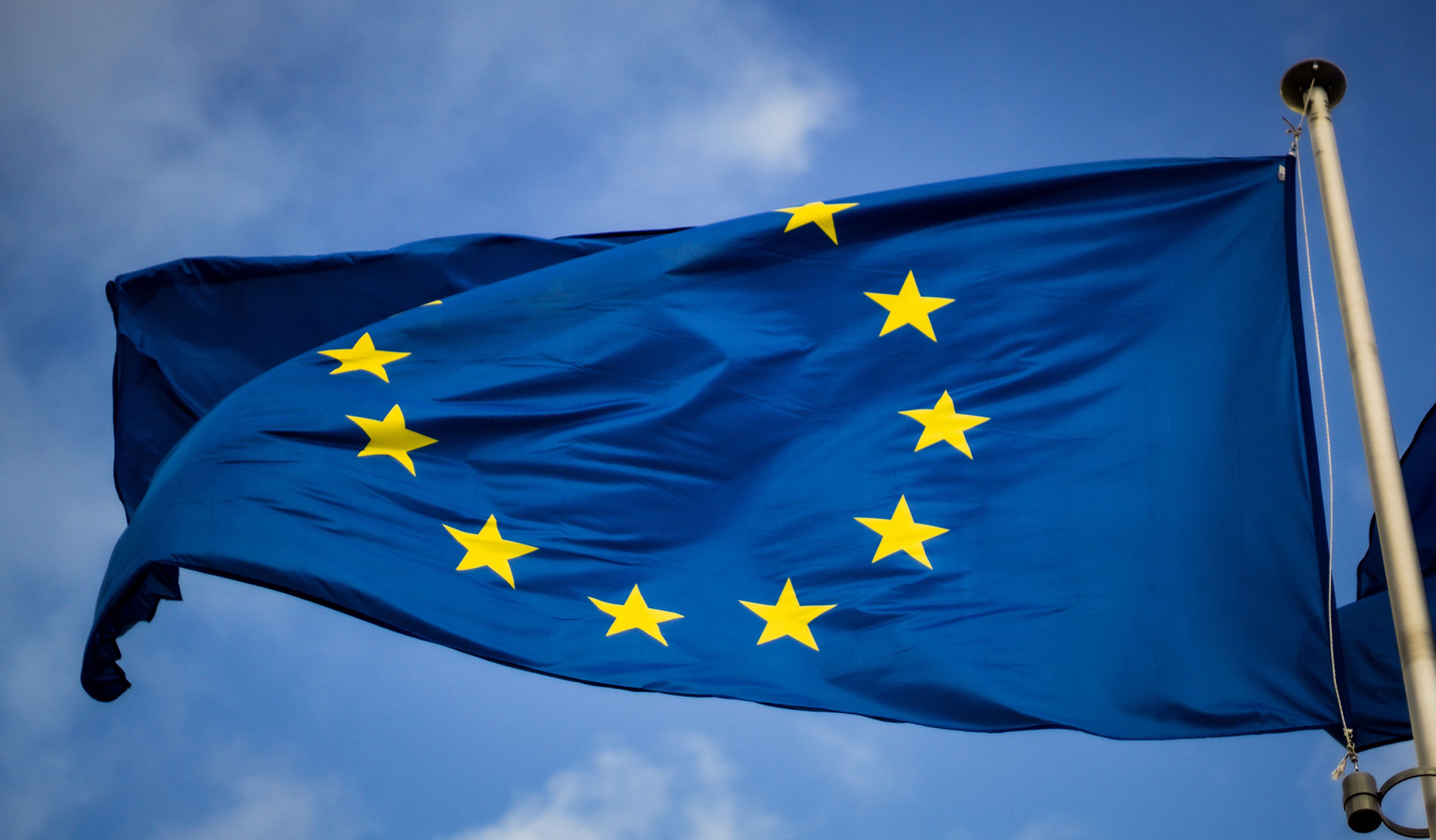 21.01.2021
Cross-border e-commerce: good opportunities in foreign markets
Solid growth opportunities, increasingly uniform regulations within the European Union and uncomplicated logistics: it is worthwhile for German online retailers to conquer European foreign markets. However, there are decisive factors for success; above all, the VAT regulations must be closely examined and a legally compliant solution found.
04.01.2021
VAT cut ended in Germany / eClear keeps shop systems up to date
From July to December 2020, the German government had reduced VAT to 16% and 5% respectively. On January 1, 2021, Germany reverted to the previously applicable rates of 19% and 7%. eClear keeps merchant's shop systems in the EU 27 up to date with its automation solutions for tax compliance.
NEWS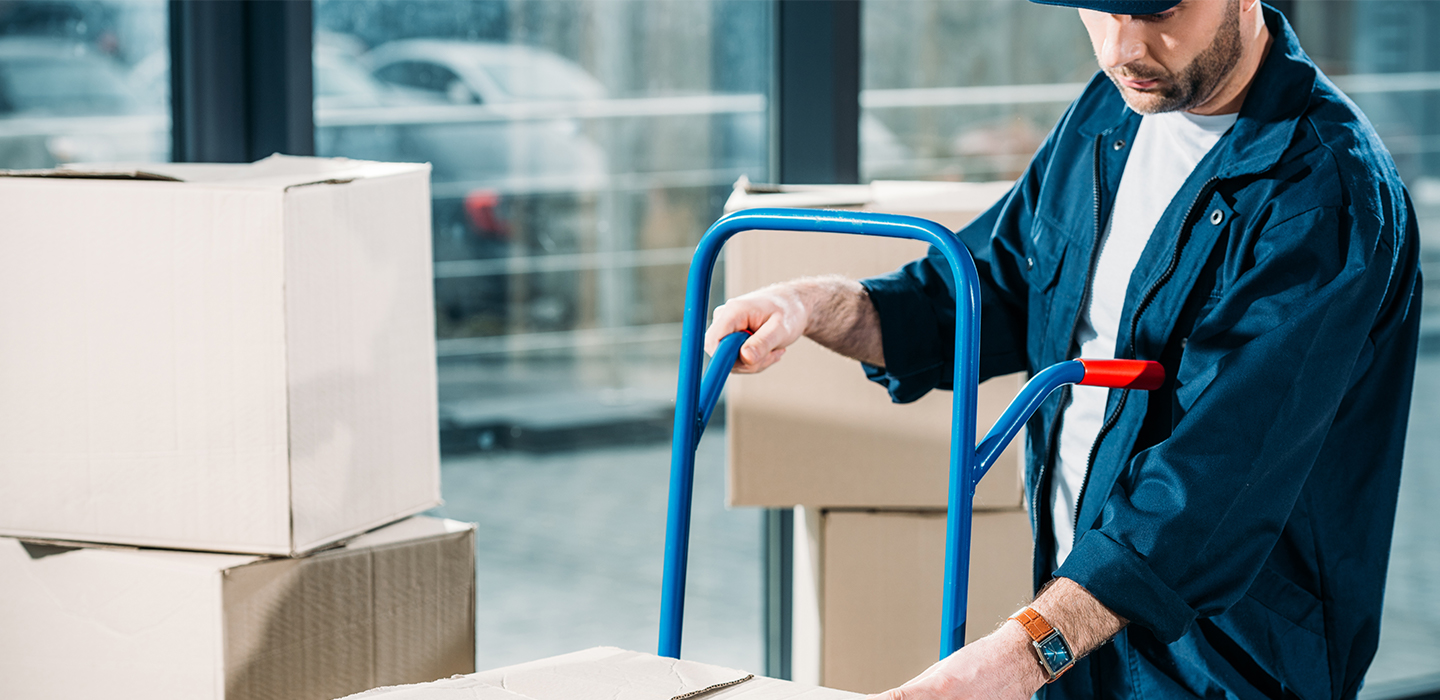 04.03.2021
Customs rules: New small-value regulation from 1 July 2021
The global mail order business is currently flourishing. For companies that source their goods from non-EU countries or ship them there, it is therefore all the more important to familiarise themselves with the provisions of the new customs regulation in good time and to align their processes accordingly - otherwise they run the risk of losing customers. In particular, the lowering of the threshold value for import duties requires special attention here.