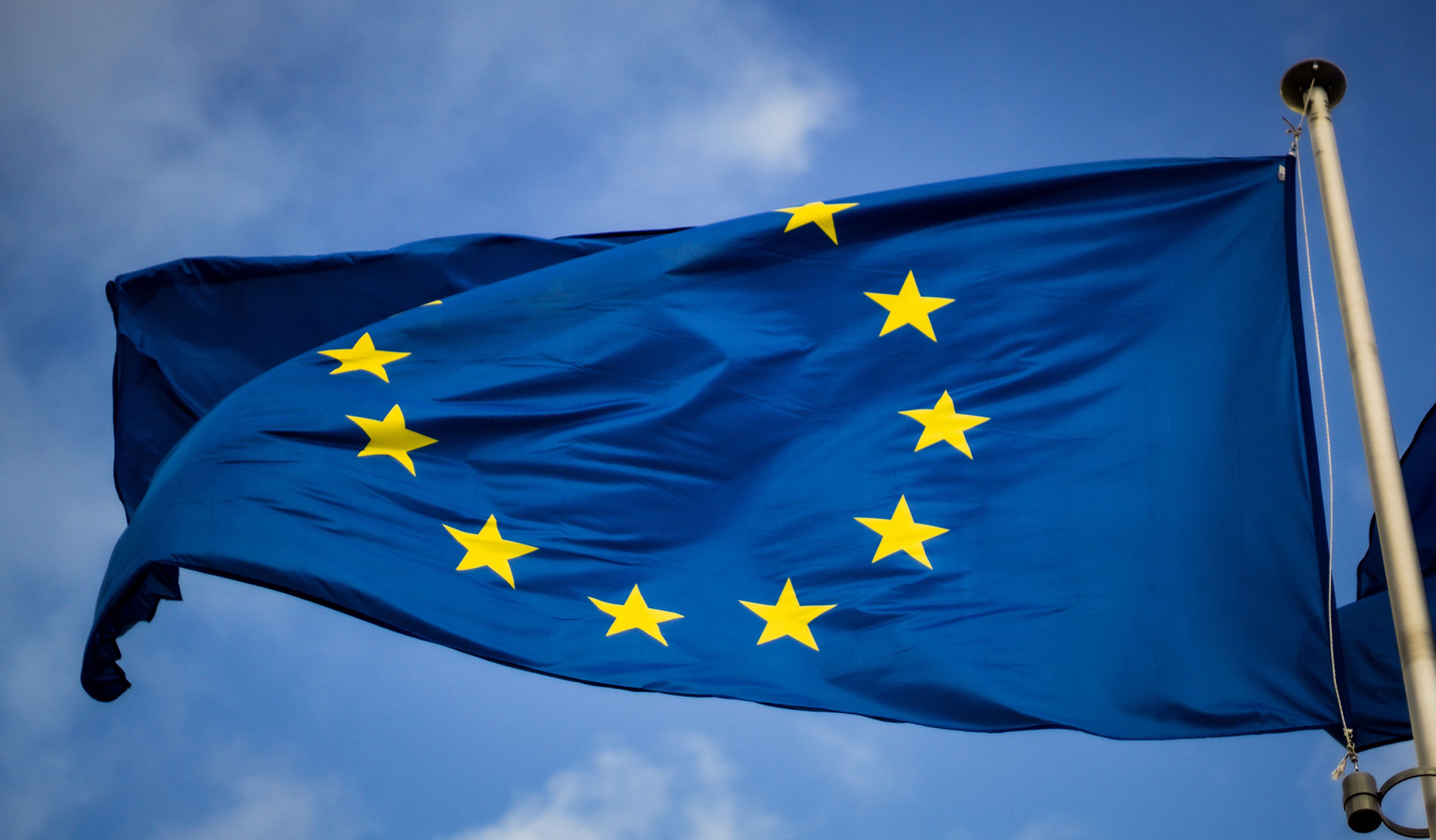 Two thirds of German online retailers sell cross-border
Cross-border e-commerce in Germany has grown strongly in recent years: according to a DIHK study from September 2019, in which 341 German retailers and manufacturers with online sales took part, 66 percent of them now also sell their goods abroad, most of them to Austria, France, the Netherlands and Switzerland. Another 17 percent do not have international online shops but receive orders from abroad on their German sales platform. Globally, the figures are also similar, according to the VISA Global Merchant E-Commerce Study from December 2019, with around two-thirds of online retailers selling abroad. The forecasts for online trade are generally good, with solid growth still expected here. That is why 73 percent of German companies that have not yet positioned themselves internationally also want to do so in the near future; 87 percent of all internationally surveyed online retailers consider expansion into new markets to be crucial.
Strong increase in turnover through cross-border e-commerce
The reasons for this are obvious, both from the merchants's and the customer's point of view: For customers, the range of products is broader and they benefit from conditions that are sometimes much more favourable than those offered by dealers in their own country. There are also many good arguments for companies to conquer foreign markets: selling beyond one's own country's borders multiplies the number of potential customers a company can win. According to the DIHK study mentioned above, sales can be increased by 15 percent through cross-border e-commerce. And cross-border trade has indeed become easier, at least within the European Union: all market participants are in similar time zones, there is a single currency and cross-border standards. In addition, geographical proximity simplifies warehouse, shipping and returns logistics, which is a crucial cost driver.
Success factors for the step abroad
However, this does not mean that cross-border e-commerce is a foregone conclusion for German companies. If they want to enter foreign markets, they have to consider a number of things:
Research thoroughly: Only those who prepare well can hold their own in cross-border online trade. It is important to analyse the legal and tax requirements in the respective country just as intensively as the local e-commerce market, the competition and the expectations of the customers.
Pay attention to the requirements for one's own product: If you want to sell abroad, you need a product that is also suitable for this internationalisation. The rule of thumb is: the less advice a product needs, the better it will sell abroad. In European online trade, fashion, consumer electronics, books, furniture, cosmetics, sports and leisure articles are the products with which traders make the most sales.
Important: Professional service, online presence and infrastructure
Once the decision has been made to enter cross-border e-commerce, there are further points to consider:
Provide online shop and customer service in the local language: Customers tend not to care where they buy; what matters to them is how they buy. Therefore, it is crucial to have the online shop professionally translated into the respective local language and also to offer first-class customer service in this language. Both build massive trust, and that in turn is a key success factor for a thriving e-commerce.
Offer reliable infrastructure: Undelivered or damaged parcels, long delivery times, expensive returns processing - these are the biggest risks and at the same time the biggest cost drivers in cross-border e-commerce. Therefore, a reliable infrastructure is extremely important. Here it is vital to check carefully whether a cheaper local warehouse justifies the more expensive shipping costs abroad or not.
Take local conditions into account: In other countries, for example, there are different requirements for the performance and price level of products and services. Those who do may be able to quickly increase profit margins and improve competitiveness.
Taxation of turnover requires intensive attention
A particular challenge in trading online cross-border is the taxation of sales. In the different EU member states, there are not only different VAT rates, delivery thresholds, registrations and liability risks. It also needs to be considered where merchants have to pay VAT on their sales - whether in their own country or in the country where they sell their products but have neither a branch nor a warehouse. It becomes even more difficult if the goods are not only sold from one member state to another, but are also temporarily stored in another member state. At the beginning of 2020, four quick fixes came into force to improve and further harmonise the VAT system of the European Union.
Nevertheless, there are still cases that are not clearly regulated. A standardisation of VAT rates within the European Union is not planned in the foreseeable future. This is where eClear comes to the rescue: The full-service solution Collect & Clear enables merchants who deliver to other EU countries to settle VAT claims automatically and in compliance with the law. With Collect & Clear merchants do not have to register with local tax authorities and evaluate local tax rates themselves; moreover, they are not exposed to the risk of an audit abroad.
ON TOPIC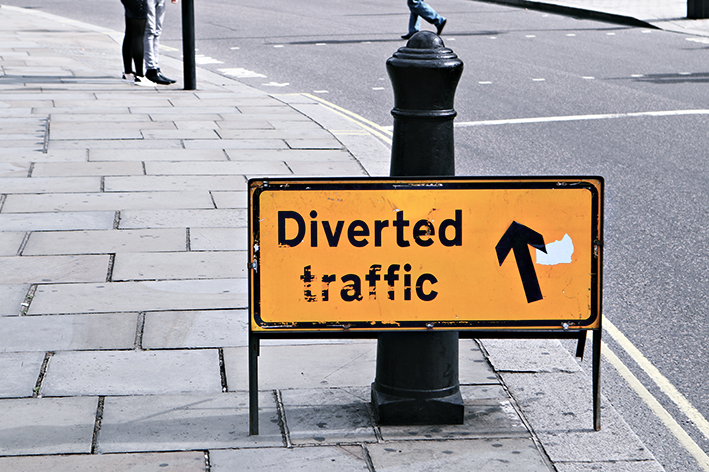 16.02.2021
What companies can learn from the Brexit customs misery for their own customs process
The United Kingdom (UK) was a member of the EU for 47 years. It left the union on 31 January 2020. After a transition period of just under a year, the UK's participation in the EU single market and customs union also ended on 31 December 2020. Brexit has shown what can happen if companies do not establish a functioning customs management system: Delivery problems, high costs, frustrated customers. To prevent this from happening again across the EU, it is important to be well prepared for the new customs regulations from 1 July 2021.
04.01.2021
VAT cut ended in Germany / eClear keeps shop systems up to date
From July to December 2020, the German government had reduced VAT to 16% and 5% respectively. On January 1, 2021, Germany reverted to the previously applicable rates of 19% and 7%. eClear keeps merchant's shop systems in the EU 27 up to date with its automation solutions for tax compliance.
NEWS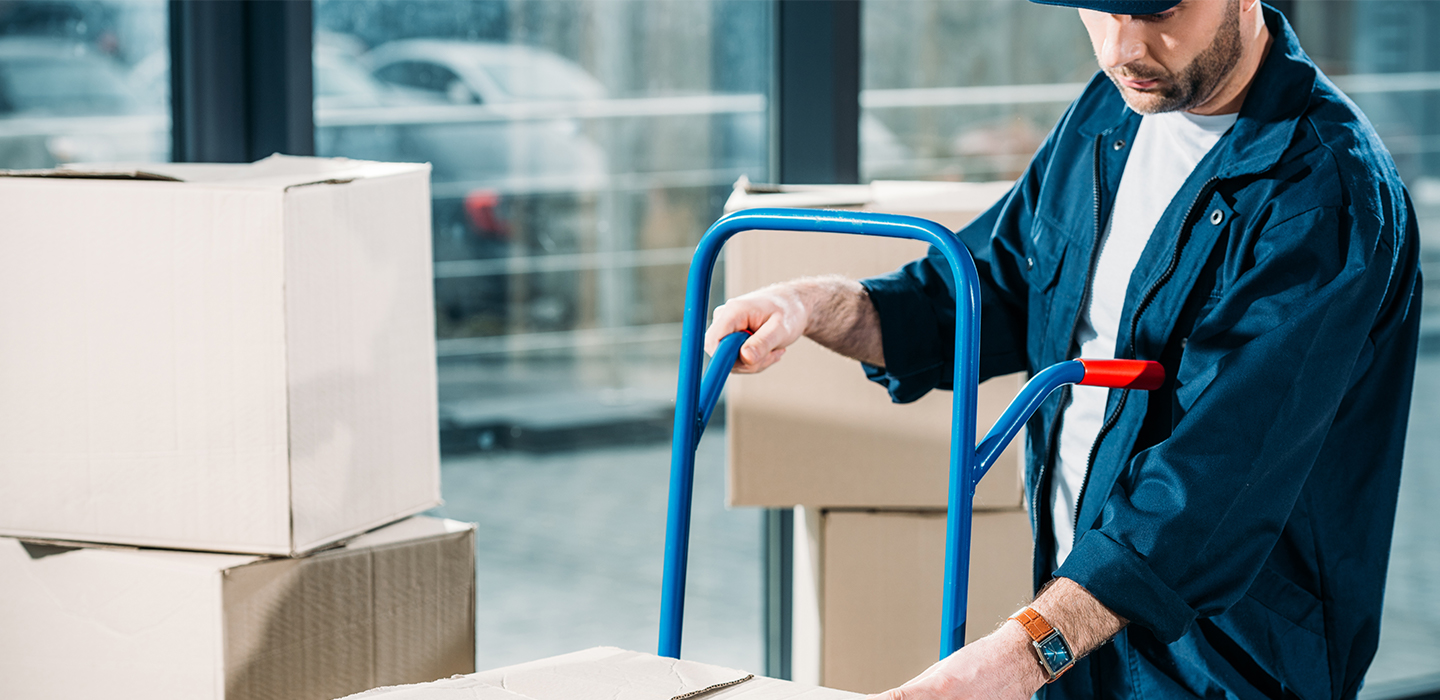 04.03.2021
Customs rules: New small-value regulation from 1 July 2021
The global mail order business is currently flourishing. For companies that source their goods from non-EU countries or ship them there, it is therefore all the more important to familiarise themselves with the provisions of the new customs regulation in good time and to align their processes accordingly - otherwise they run the risk of losing customers. In particular, the lowering of the threshold value for import duties requires special attention here.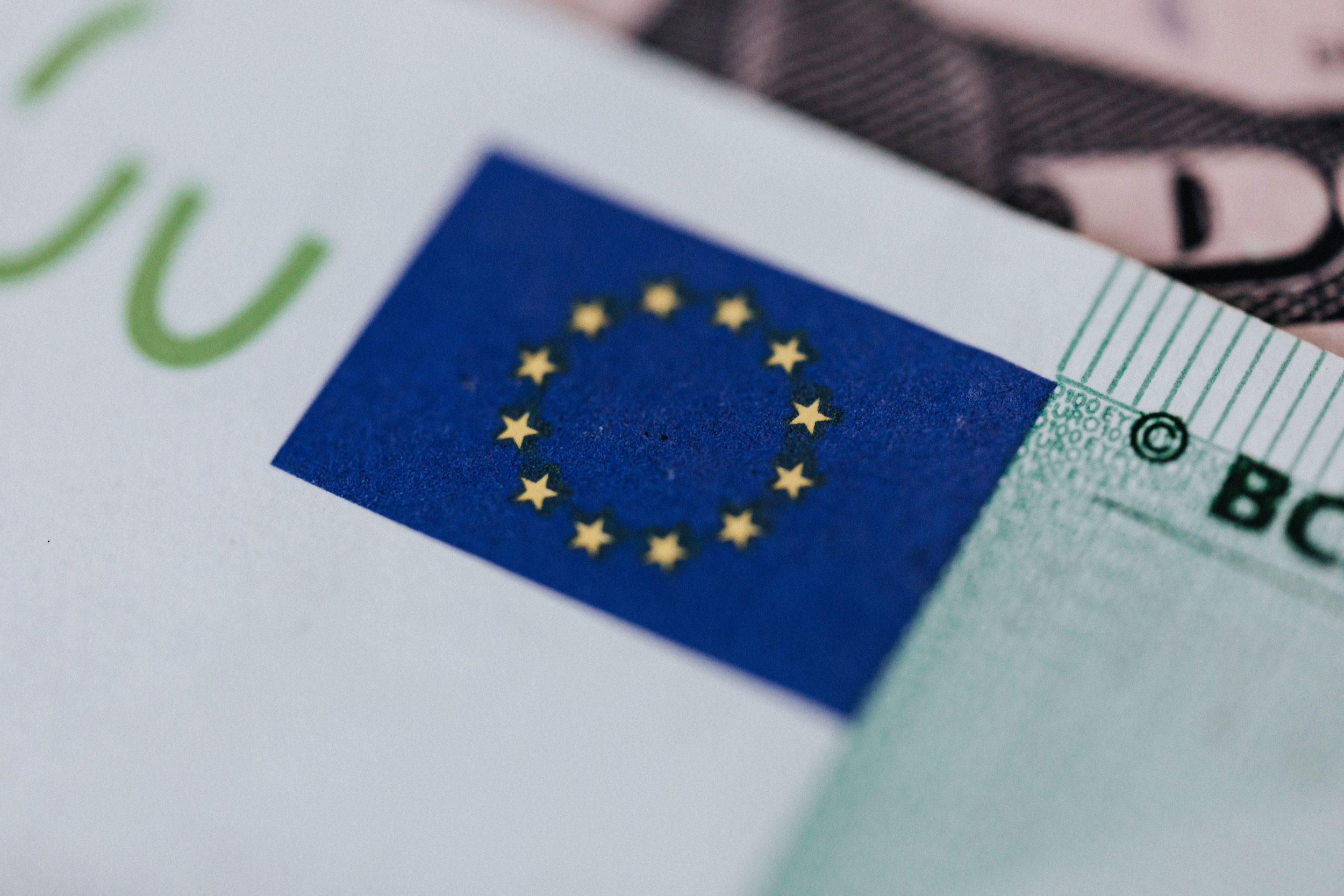 Closing the VAT gap
This year, EU states will miss out on 164 billion euros in VAT revenue. The VAT regulations for merchants selling goods to other EU countries are notoriously complicated. Many companies unintentionally misapply VAT. The EU has been working for years to simplify VAT. eClear already offers companies legally compliant solutions.