If a company based in the EU sells goods to a company based in another EU country, no VAT is generally payable. Indeed, the transaction is exempt from tax if it counts as an intra-Community supply. Certain conditions must be met for this to happen. Since 1.1.2020, the tax exemption for such deliveries has been more strictly regulated than before.
The legislator speaks of intra-Community deliveries if goods are shipped or transported to a business customer within the EU. The customer must be registered for VAT purposes in another country - i.e. he must have a VAT identification number (VATIN).
However, the sales tax exemption does not take effect automatically. The supplier must do something about it.
Among other things, the supplier must create a recapitulative statement and send it electronically to the Federal Central Tax Office. In the declaration, the supplier must correctly and completely list all intra-Community deliveries within a calendar month. If he fails to do so, the concerned deliveries are no longer exempt from VAT. This is stated in § 4 para. 1b of the VAT Act (UStG). How exactly the recapitulative statement must look like is regulated by § 18a.
A complete recapitulative statement requires the supplier to state the VAT identification number issued to the customer in the country of destination. The VAT Act is particularly strict on this point: it makes the supplier responsible for ensuring that the VATIN of the customer is valid at the time of delivery (§ 6a (1) no. 4. If he states an invalid one, the tax exemption is cancelled.
Retailers are therefore strongly advised to check whether the VAT identification number provided by their customer is valid. Companies can check the validity of the numbers individually using an Internet form at the Bundeszentralamt für Steuern. The EU also provides such an web-based query: the VAT Information Exchange System ("VIES").
To automatically check VAT identification numbers, ClearVAT offers CHECKVAT, a complete solution. - Available as a platform-independent web application and as an add-on for SAP ERP 6.0, SAP CRM and SAP S/4HANA systems. You can request product information from our sales team.
ON TOPIC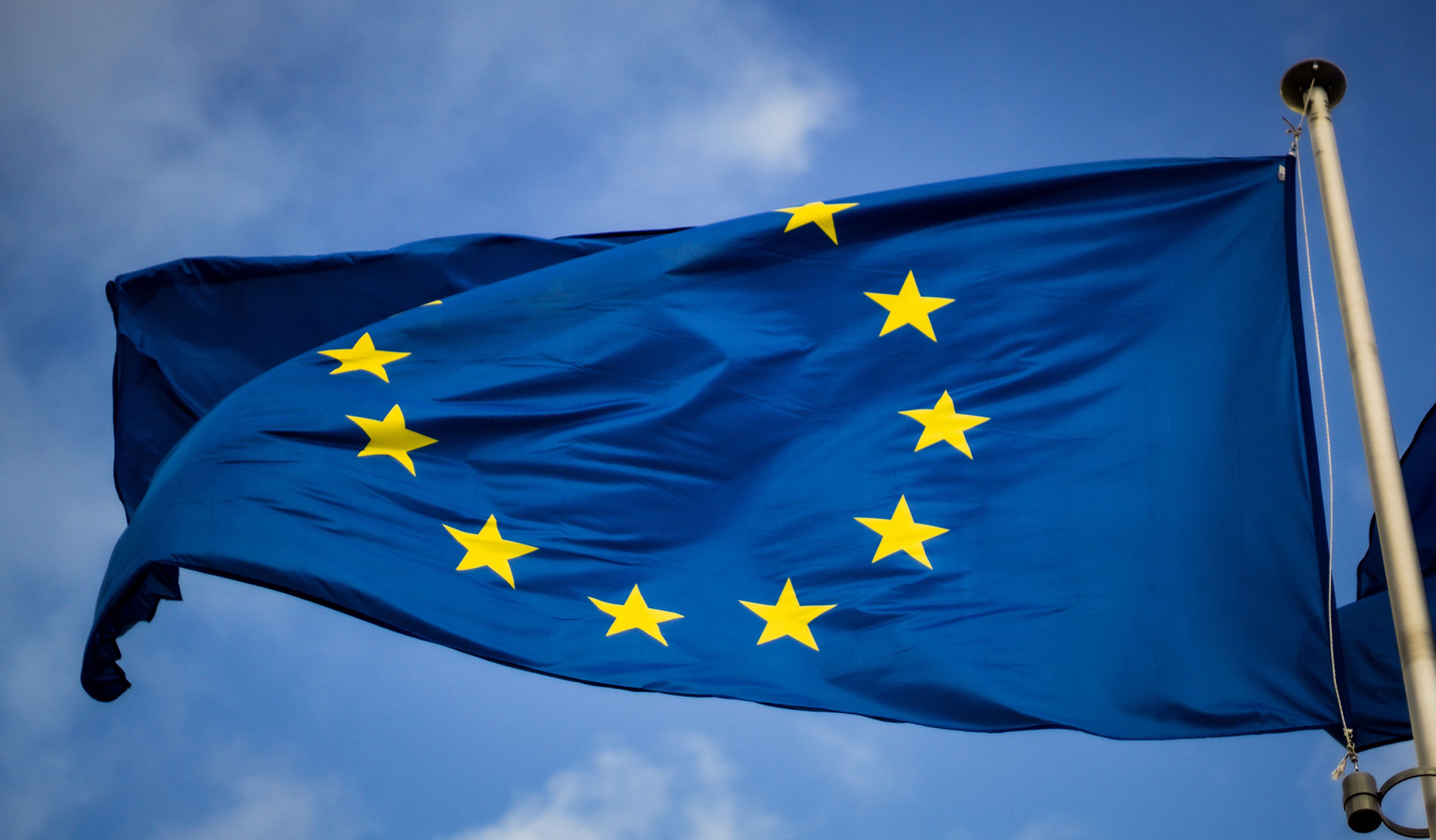 21.01.2021
Cross-border e-commerce: good opportunities in foreign markets
Solid growth opportunities, increasingly uniform regulations within the European Union and uncomplicated logistics: it is worthwhile for German online retailers to conquer European foreign markets. However, there are decisive factors for success; above all, the VAT regulations must be closely examined and a legally compliant solution found.
04.01.2021
VAT cut ended in Germany / eClear keeps shop systems up to date
From July to December 2020, the German government had reduced VAT to 16% and 5% respectively. On January 1, 2021, Germany reverted to the previously applicable rates of 19% and 7%. eClear keeps merchant's shop systems in the EU 27 up to date with its automation solutions for tax compliance.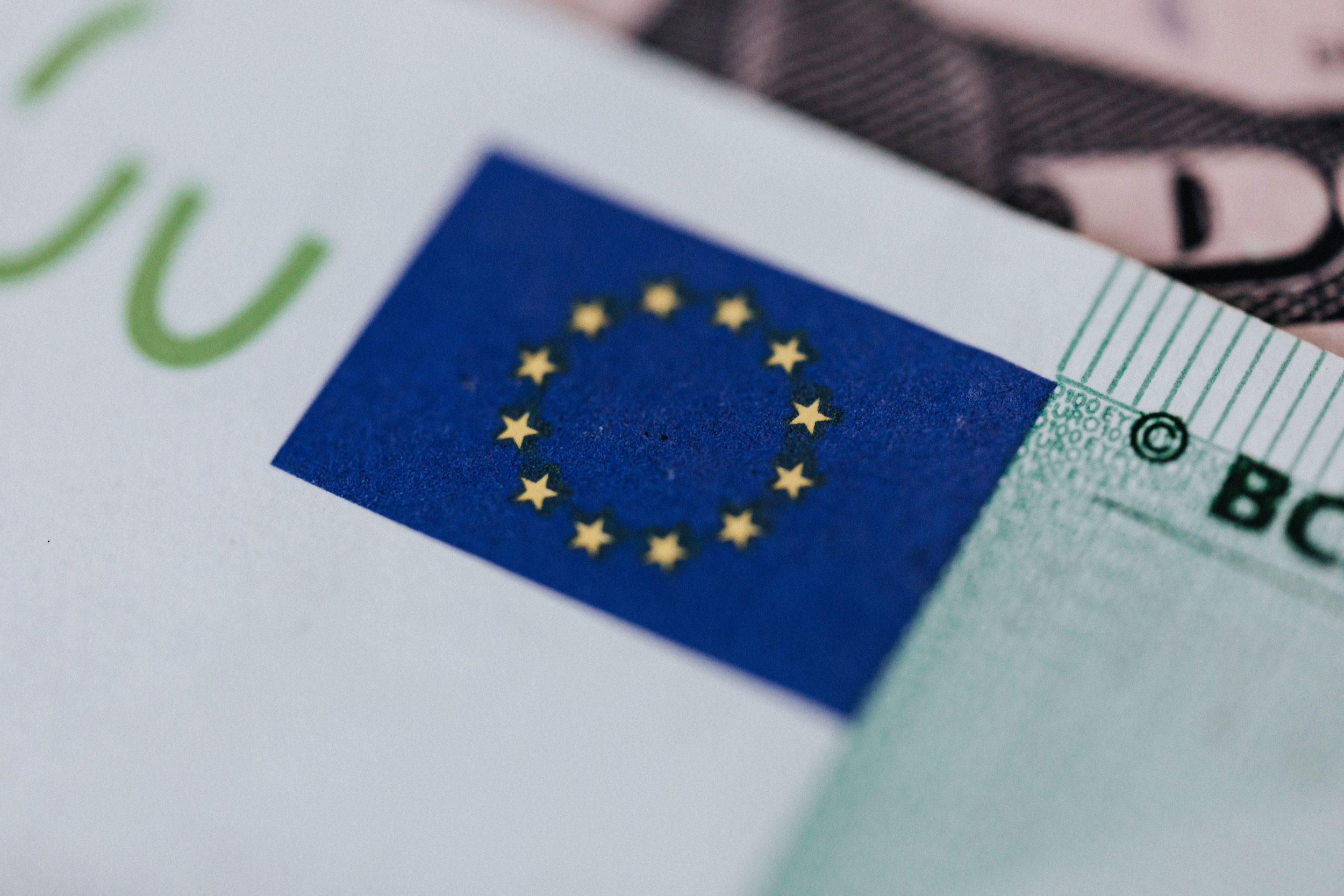 Closing the VAT gap
This year, EU states will miss out on 164 billion euros in VAT revenue. The VAT regulations for merchants selling goods to other EU countries are notoriously complicated. Many companies unintentionally misapply VAT. The EU has been working for years to simplify VAT. eClear already offers companies legally compliant solutions.
NEWS
01.10.2020
Peer Steinbrück launches EU VAT Engine
"This is something European politicians have been trying to do for more than ten years without success," commented Peer Steinbrück on the stage of the online retailer congress "Plentymarkets" in Kassel before he symbolically put the result of several years of development work into operation together with host Jan Griesel and eClear founder Roman Maria Koidl.