EU VAT system, Quick Fixes
The quick fixes are intended as an interim solution, while the EU Commission continues to work on a "big hit": the final EU VAT system. The EU's common VAT system is laid down in the Council Directive on the common system of value added tax. This goes back to the 6th EC Directive, which came into force shortly after the creation of the European single market in 1993. Right from the start, these regulations were intended as a transitional solution.
A lot of time has passed since then. With the triumph of digitalisation and the globalisation of the economy, business models have emerged which were not adapted to the old regulations. In order to stem the associated loss of revenue from VAT collection, four quick fixes came into force on 1 January 2020:
1) Until now, many different regulations on consignment stocks applied in the EU. These have now been standardised: whereas previously retailers only had to register for VAT purposes on the basis of a warehouse located in another EU country or fulfil reporting obligations there, this is now no longer necessary. However, the regulation only applies to one warehouse at a time - and not again if the goods are subsequently taken to other warehouses in other EU countries.
2) For the first time there is now an EU-wide regulation for chain transactions. This does not change anything in Germany, because the regulation corresponds to the administrative concept that has been practiced in this country for a long time.
3) The tax exemption of intra-Community supplies is more strictly regulated: Intra-Community supplies are now only tax-exempt if the supplier indicates the VAT idenfication number issued to the customer in the country of destination. The supplier must check its validity.
4) In order for intra-Community deliveries to be exempt from VAT, the supplier must prove that the goods were actually delivered from one EU member state to another. This proof has been simplified: Now it suffices to have two non-contradictory transport documents from independent parties, such as consignment notes or carrier's invoices.
ON TOPIC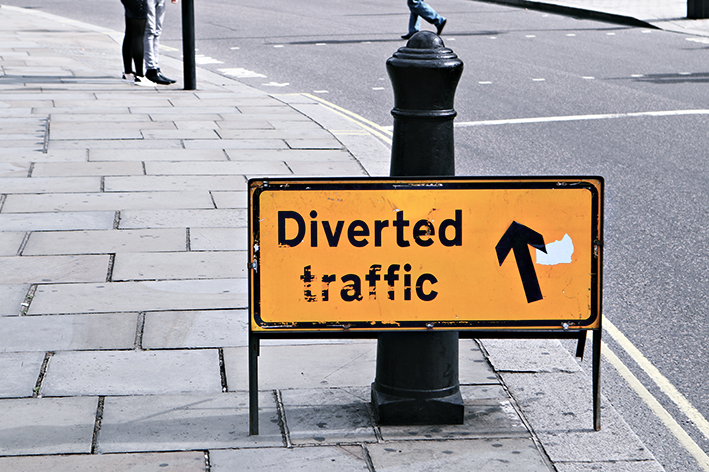 16.02.2021
What companies can learn from the Brexit customs misery for their own customs process
The United Kingdom (UK) was a member of the EU for 47 years. It left the union on 31 January 2020. After a transition period of just under a year, the UK's participation in the EU single market and customs union also ended on 31 December 2020. Brexit has shown what can happen if companies do not establish a functioning customs management system: Delivery problems, high costs, frustrated customers. To prevent this from happening again across the EU, it is important to be well prepared for the new customs regulations from 1 July 2021.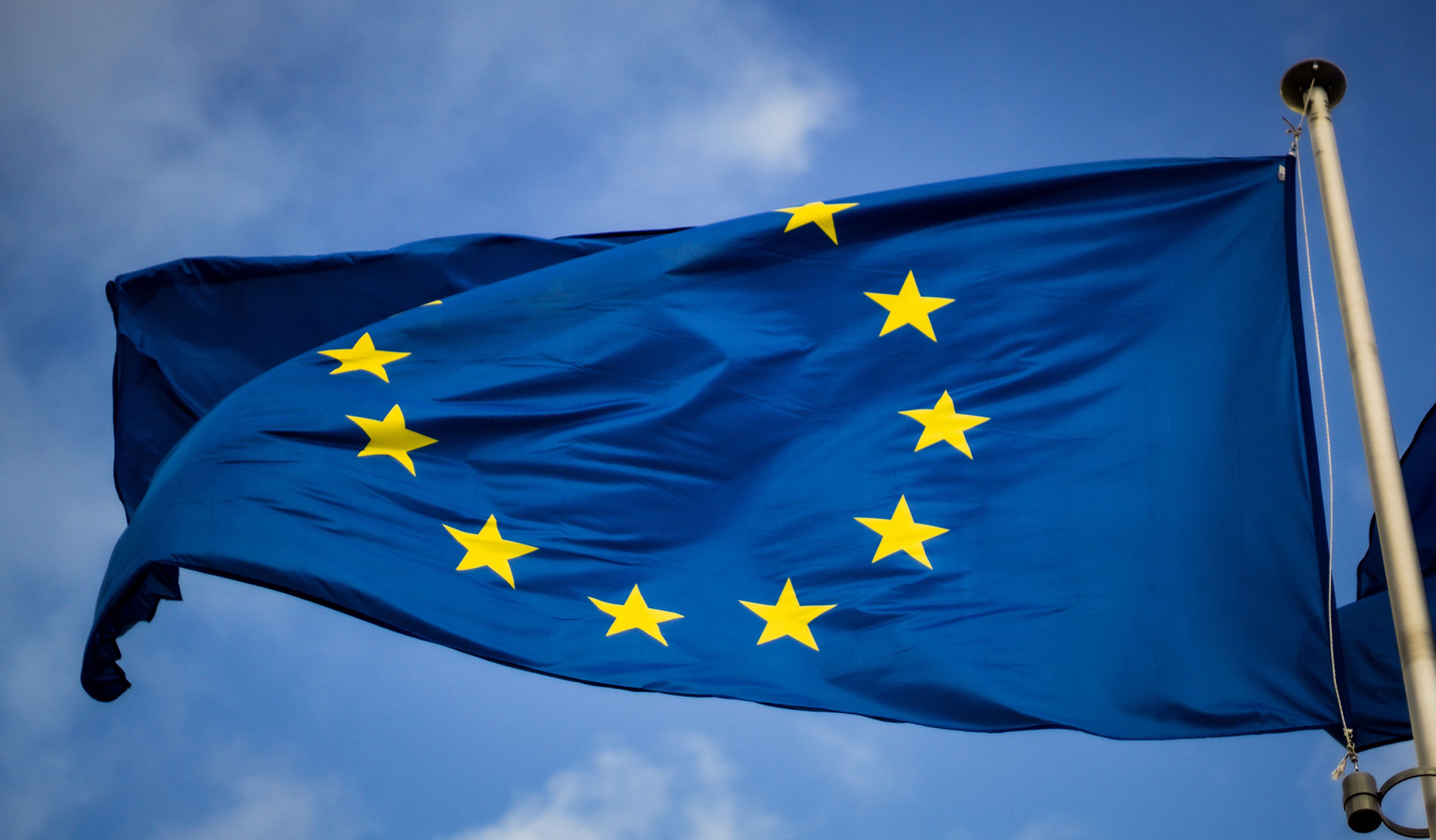 21.01.2021
Cross-border e-commerce: good opportunities in foreign markets
Solid growth opportunities, increasingly uniform regulations within the European Union and uncomplicated logistics: it is worthwhile for German online retailers to conquer European foreign markets. However, there are decisive factors for success; above all, the VAT regulations must be closely examined and a legally compliant solution found.
04.01.2021
VAT cut ended in Germany / eClear keeps shop systems up to date
From July to December 2020, the German government had reduced VAT to 16% and 5% respectively. On January 1, 2021, Germany reverted to the previously applicable rates of 19% and 7%. eClear keeps merchant's shop systems in the EU 27 up to date with its automation solutions for tax compliance.
NEWS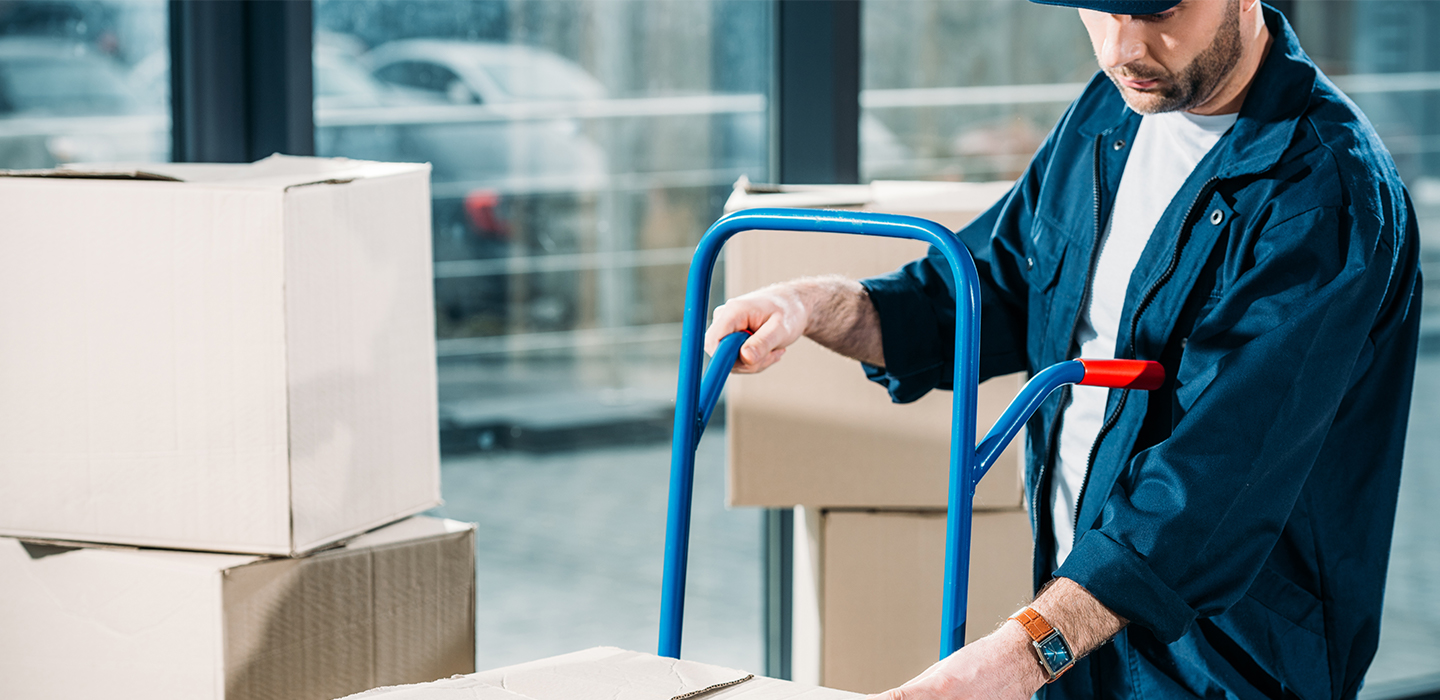 04.03.2021
Customs rules: New small-value regulation from 1 July 2021
The global mail order business is currently flourishing. For companies that source their goods from non-EU countries or ship them there, it is therefore all the more important to familiarise themselves with the provisions of the new customs regulation in good time and to align their processes accordingly - otherwise they run the risk of losing customers. In particular, the lowering of the threshold value for import duties requires special attention here.