Brigitte Holzer is the new Chief Financial Officer and HR/Organization Officer of eClear AG. With her comprehensive expertise in these areas as well as in corporate development, she complements the management team with Roman Maria Koidl (Chairman and CEO), Anne-Katrin Gewohn (CRO) and Oliver Port (CTO) since November first. "eClear will benefit from Brigitte Holzer's profound knowledge in building structures and processes in high-growth companies. With her experience in investor relations, she will provide strategic support for our company expansion," said Koidl. Most recently, Brigitte Holzer worked for Audatex and PPRO Group.
Also in November, Andreas Weidner started as Vice President Customs Compliance of eClear AG. Andreas Weidner has many years of experience in the management of global transport and in organizations for customs and trade regulations. As Global Director Customs & Trade Compliance at the Marquardt Group, he was able to contribute significantly to the growth and internationalization of the company. At eClear, he will establish the Customs Compliance department.
Since the beginning of the year, eClear has been growing continuously and now employs around 60 people in Berlin, Constance, Munich and Cologne. By the end of 2021, the team is expected to grow to 180 employees.
Successful SAP-certification
The core solution ClearVAT Services 1.2 also received SAP®-certification for the second time. ClearVAT frees traders from liability risks, administrative expenses and inefficient processes when selling their goods within the EU. In addition to dynamically updating applicable tax rates for all EU-27 countries and providing them to the retailer's store or ERP. ClearVAT automatically reports and pays the VAT to the tax authorities of the respective country of destination.
The SAP Integration and Certification Center (SAP ICC) has now certified ClearVAT Services 1.2 as built on SAP Cloud Platform. Applications built on SAP Cloud Platform are optimized to work with SAP cloud solutions and run on the SAP Cloud Platform.
"We are very proud of the renewed certification of ClearVAT Services 1.2," says CTO Oliver Port. "Our goal is to develop innovative, secure applications that add value for our customers. SAP products are an integral part of this. For us, the renewed certification of our services by SAP is not only proof of a technically streamlined integration solution but also confirms the high quality of our development and implementation processes. The certification is very important for our customers because it supports their own compliance requirements."
ON TOPIC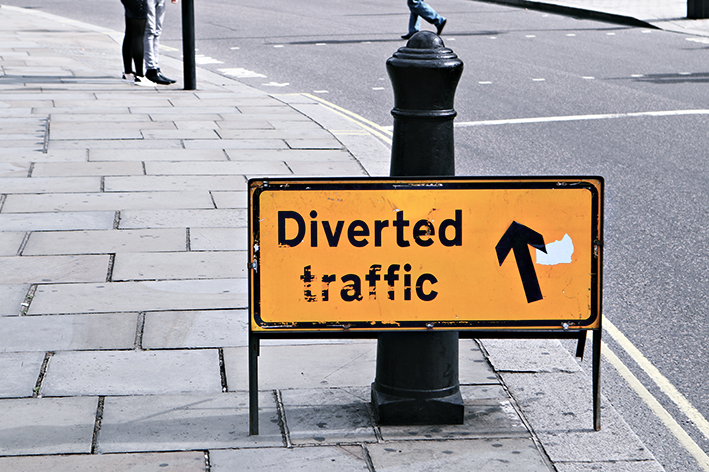 16.02.2021
What companies can learn from the Brexit customs misery for their own customs process
The United Kingdom (UK) was a member of the EU for 47 years. It left the union on 31 January 2020. After a transition period of just under a year, the UK's participation in the EU single market and customs union also ended on 31 December 2020. Brexit has shown what can happen if companies do not establish a functioning customs management system: Delivery problems, high costs, frustrated customers. To prevent this from happening again across the EU, it is important to be well prepared for the new customs regulations from 1 July 2021.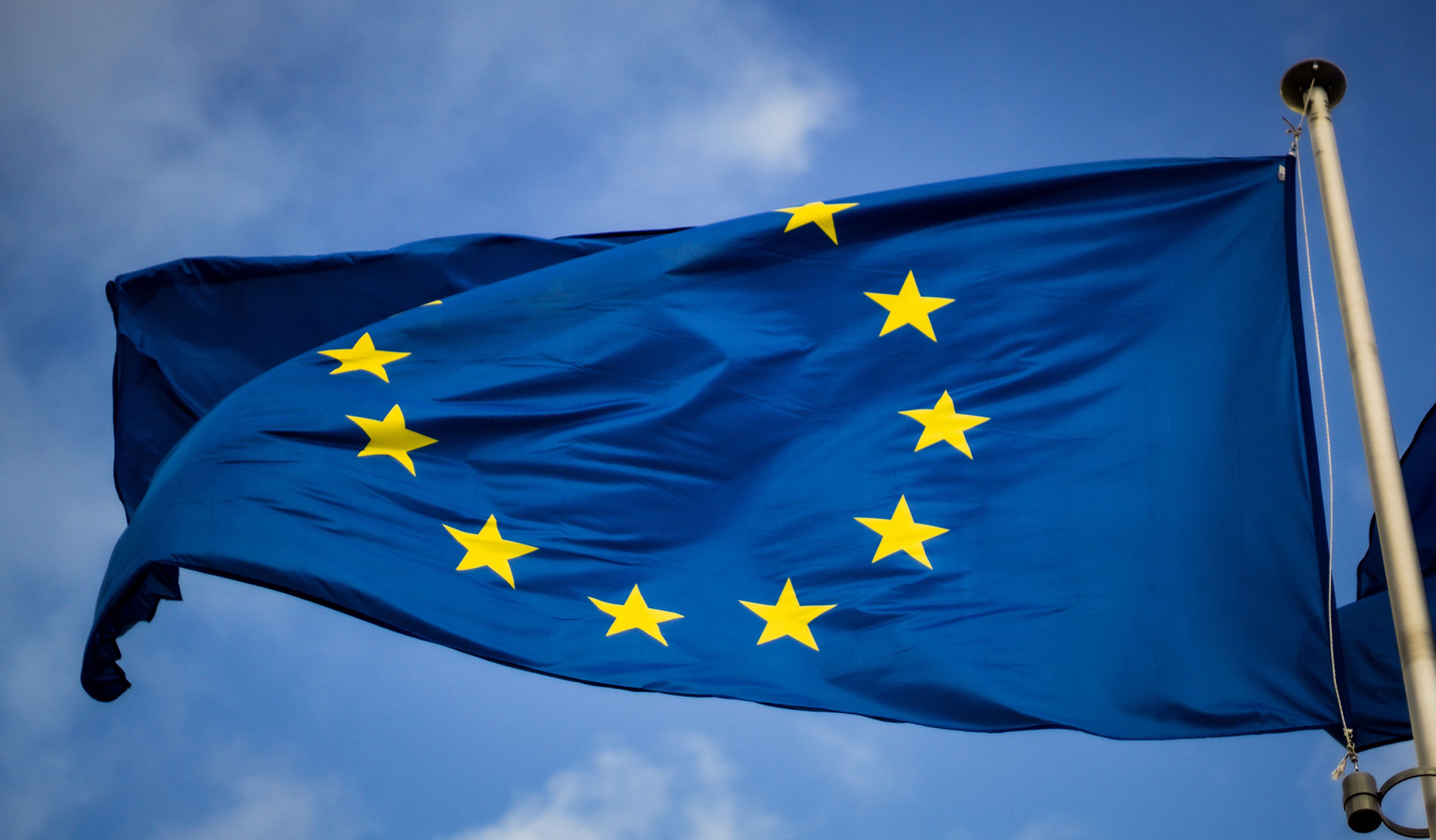 21.01.2021
Cross-border e-commerce: good opportunities in foreign markets
Solid growth opportunities, increasingly uniform regulations within the European Union and uncomplicated logistics: it is worthwhile for German online retailers to conquer European foreign markets. However, there are decisive factors for success; above all, the VAT regulations must be closely examined and a legally compliant solution found.
NEWS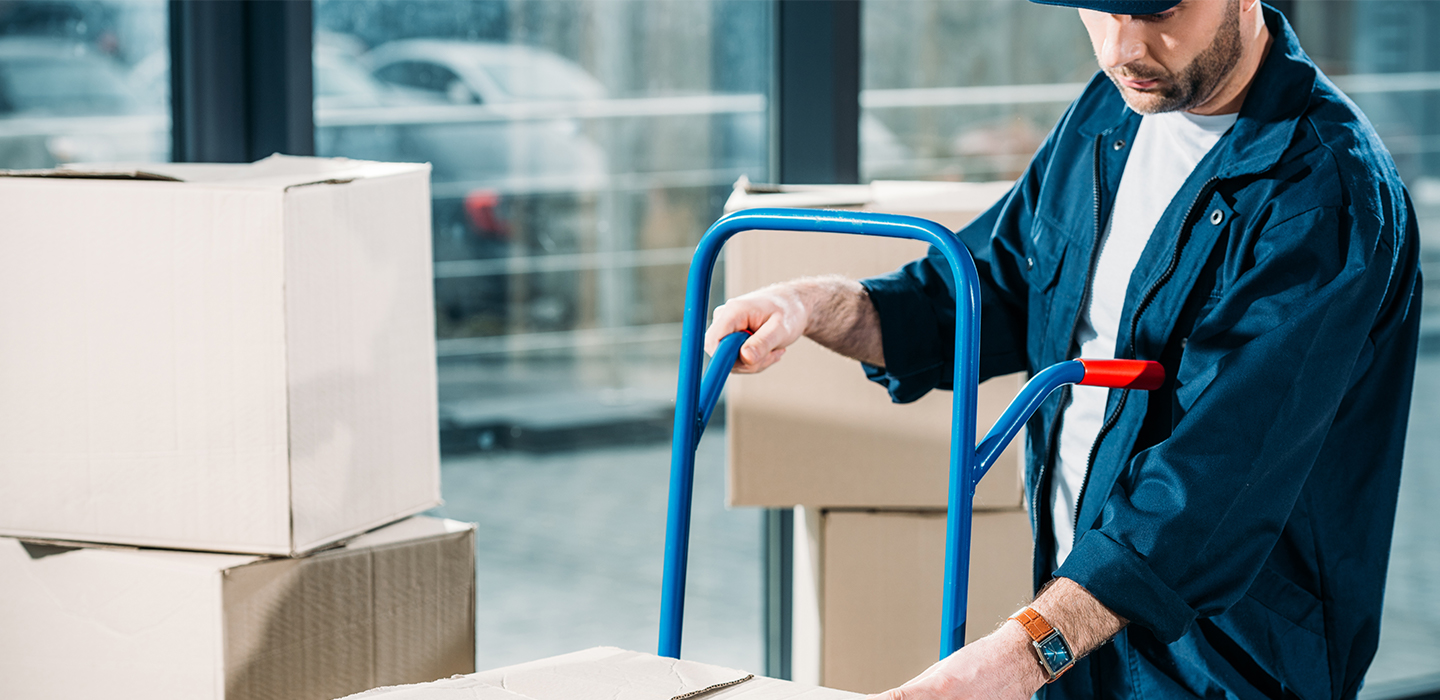 04.03.2021
Customs rules: New small-value regulation from 1 July 2021
The global mail order business is currently flourishing. For companies that source their goods from non-EU countries or ship them there, it is therefore all the more important to familiarise themselves with the provisions of the new customs regulation in good time and to align their processes accordingly - otherwise they run the risk of losing customers. In particular, the lowering of the threshold value for import duties requires special attention here.
04.01.2021
VAT cut ended in Germany / eClear keeps shop systems up to date
From July to December 2020, the German government had reduced VAT to 16% and 5% respectively. On January 1, 2021, Germany reverted to the previously applicable rates of 19% and 7%. eClear keeps merchant's shop systems in the EU 27 up to date with its automation solutions for tax compliance.