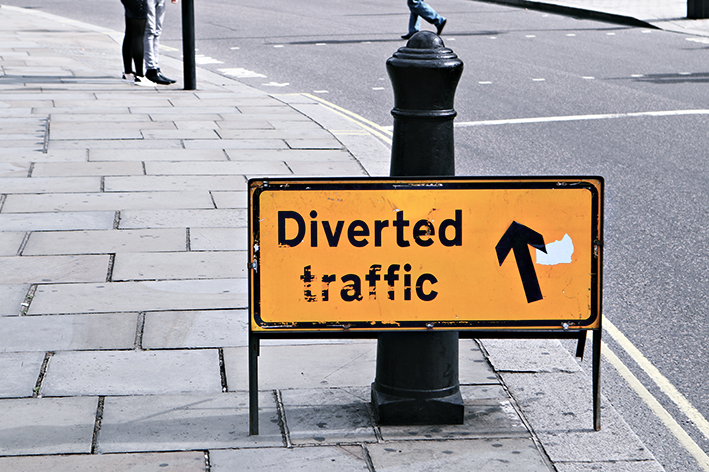 Reduce customs barriers, secure supply chains
The UK's exit from the EU was intensively negotiated for almost four years in order to minimise its negative consequences for businesses and consumers. Nevertheless, since its completion, the feared consequences have become apparent on a large scale: lorry congestion at the borders, supply bottlenecks, empty supermarket shelves, inflation, additional bureaucracy, as well as high customs duties. In this situation, those companies that have taken care of securing their entire supply chain to and from the UK in a timely and holistic manner have an advantage. This also includes a functioning customs management.
The latter in particular is not only important in the context of Brexit, but will soon require increased attention again throughout the EU: from 1 July 2021, the changes to the Union Customs Code (UCC) will be implemented and new distance selling regulations will take effect. These include the following points, among others:
Consignments up to 22 euros value of goods are no longer exempt from VAT as before. In other words, tax will also be charged on consignments from third countries that are worth less than 22 euros.
An electronic customs declaration must be submitted for each consignment. This is regulated in European customs law (Art. 143a UZK-DA). If the value of the consignment is less than 150 euros, the customs declaration can be made with a reduced data set.
For consumers, this means, among other things, that they will incur additional costs for import VAT, customs duties and fees. Not all merchants are able to calculate and display the total costs for the consumer during the purchase process. And that is not all. Only referring to Germany, Customs estimates that there are approximately 100 million additional shipments per year that have to be "cleared through customs", an enormous administrative burden. Andreas Weidner, Vice President Customs at eClear, says: "To ensure that retailers based in other EU countries do not face a similar disaster in July as they did after Brexit, now is the time for supply chain, marketing, sales and customs experts to make their processes work so that they can continue to deliver beyond 1 July 2021. Otherwise, they run the risk of losing customers due to a lack of cost transparency and customs barriers. eClear offers innovative, efficient and legally compliant solutions across Europe - EU27, CH, UK, NO, IS and TK - which are directly integrated into the supply chain."
How companies can prepare
What can affected companies do with regard to their supply chain and internal processes? Here is an overview of the recommended steps that have emerged as lessons learned from Brexit:
Companies should form an interdisciplinary working group early on, preferably immediately, consisting of cross-functional participants (purchasing, sales, legal, logistics, tax and customs).
Next step is to review the individual supply relationships, including the agreed Incoterms and the existing customs-relevant master data.
All business partners and processes should be subjected to a risk validation.
Customs requirements and other important circumstances must be checked (EORI number, customs procedures, representation regulations, deferral of payment, tariff classification, prohibitions and restrictions, etc.).
Subsequently, the phase-out process as well as the start-up process (shipping, customs) can be defined.
Emergency scenarios should be discussed, defined and established.
The last important point is to ensure communication and data links with forwarding agents and customs agents up to a sustainable control system.
Legally compliant solution: ClearCustoms
eClear offers a suitable solution so that merchants, platforms and marketplaces can react to the new requirements in a legally compliant manner. As a full-service offering, eClear classifies the goods to be imported according to the correct customs tariff, so that all costs incurred by the consumer (customs duty, import VAT, fees, etc.) can be seen directly during the purchase process (landed costs). The necessary customs declaration for the import also takes place automatically - neither the seller nor the consumer have to deal with this. If you have any questions about customs clearance and trade compliance, please contact Andreas Weidner, Vice President Customs.
ON TOPIC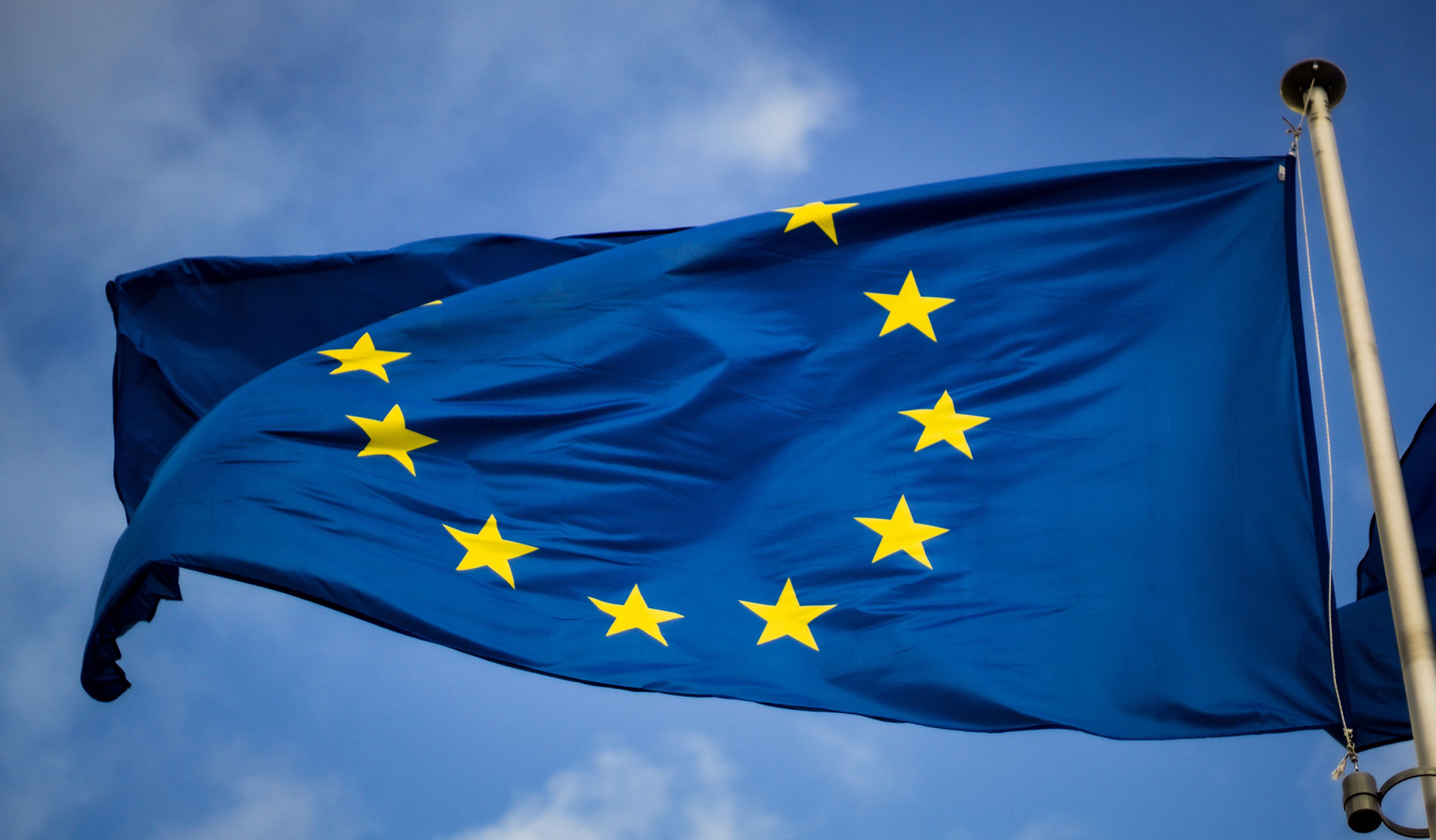 21.01.2021
Cross-border e-commerce: good opportunities in foreign markets
Solid growth opportunities, increasingly uniform regulations within the European Union and uncomplicated logistics: it is worthwhile for German online retailers to conquer European foreign markets. However, there are decisive factors for success; above all, the VAT regulations must be closely examined and a legally compliant solution found.
04.01.2021
VAT cut ended in Germany / eClear keeps shop systems up to date
From July to December 2020, the German government had reduced VAT to 16% and 5% respectively. On January 1, 2021, Germany reverted to the previously applicable rates of 19% and 7%. eClear keeps merchant's shop systems in the EU 27 up to date with its automation solutions for tax compliance.
NEWS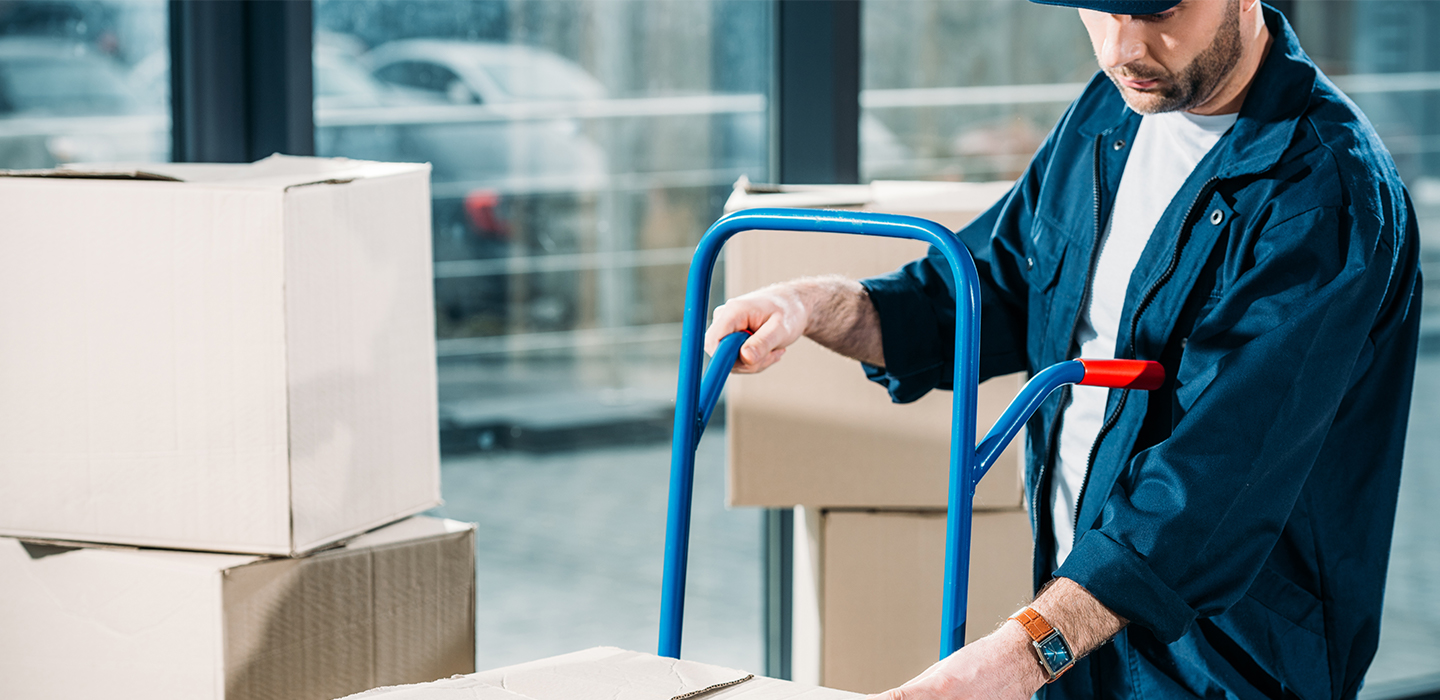 04.03.2021
Customs rules: New small-value regulation from 1 July 2021
The global mail order business is currently flourishing. For companies that source their goods from non-EU countries or ship them there, it is therefore all the more important to familiarise themselves with the provisions of the new customs regulation in good time and to align their processes accordingly - otherwise they run the risk of losing customers. In particular, the lowering of the threshold value for import duties requires special attention here.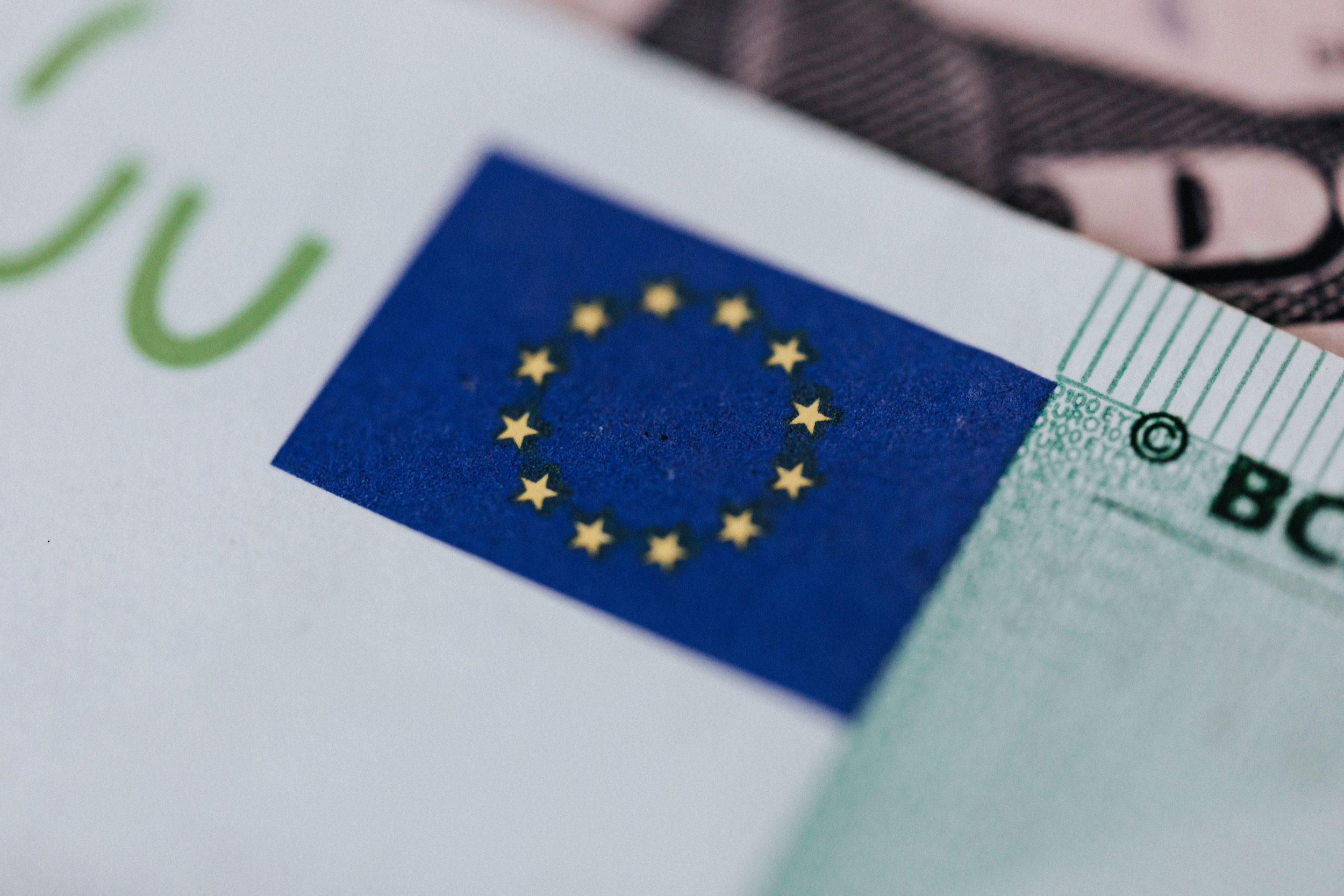 Closing the VAT gap
This year, EU states will miss out on 164 billion euros in VAT revenue. The VAT regulations for merchants selling goods to other EU countries are notoriously complicated. Many companies unintentionally misapply VAT. The EU has been working for years to simplify VAT. eClear already offers companies legally compliant solutions.