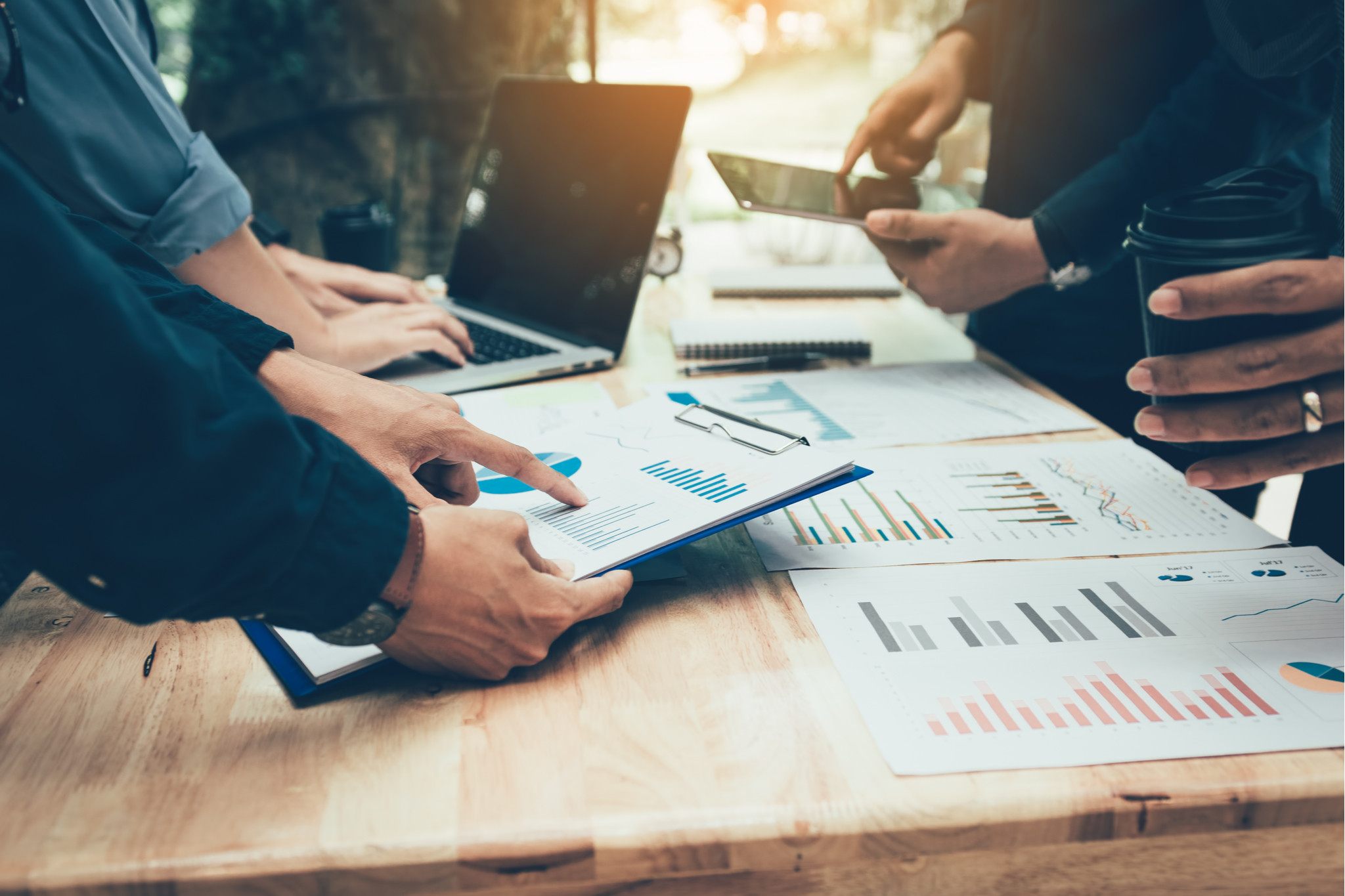 Mail order companies sending goods within the EU from one country to another usually have to pay sales tax in the country of destination. This is not made easy for them, as they are faced with a variety of regulations that each EU country has to comply with.
In Germany, for example, fruit is subject to the reduced tax rate of seven percent, which also applies to smoothies made from fruit. Fruit juices, on the other hand, are subject to the full tax rate of 19 percent - even if their fruit content is 100 percent. Potatoes and pumpkins are subject to the reduced tax rate of seven percent in Germany, while yams and sweet potatoes are subject to the full tax rate.
In Germany, colouring books for children are subject to the reduced tax rate, while colouring books for adults are subject to the full tax rate, because the tax authorities do not recognise adult colouring books as books, as they do not have a full text as their content. In France, on the other hand, a book is a book; here the reduced rate applies.
France, by the way, treats its overseas territories like third countries, while in Monaco the French VAT rates are applied, although it is a separate state. In Corsica, which is part of France, the reduced rate is only 2.1%, whereas on the mainland it is 5.5%.
These somewhat confusing examples may suffice. In total, there are more than 7,000 national, regional and product-specific exemptions in the EU. The problem for retailers: Anyone who delivers within the EU to private customers in another country must take the respective VAT rules into account - this is required by the destination country principle (§ 3c para. 1 UStG), according to which the consumer pays VAT in the country to which the product is delivered. Failure to comply with this requirement may result in severe penalties.
New regulation from 2021 on
Politicians have certainly recognised the problems that this diversity creates for retailers. From 2021 onwards, the so-called mail order regulation is to be abolished and replaced by new distance selling regulations. This would eliminate the previous different delivery thresholds. For sales within the EU and for intra-Community electronic services provided by an entrepreneur, there would then only be a so-called de minimis threshold of 10,000 euros. In practice, this would mean that all B2C sales in online trade would be fully taxed in the country of destination. In addition, the declaration obligations are to be simplified and VAT registration in the countries of destination is to be abandoned.
Providers have recognized the need for online retailers.
Until the innovations are implemented, the approximately 800,000 online merchants in Europe will have to fulfill the existing VAT obligations. Numerous providers have recognized the need among online retailers. They are developing technical solutions to help online retailers overcome the bureaucratic hurdles described above and support legally compliant tax collection.
The EU itself does not provide an overview
As a basic requirement, a comprehensive database based on all VAT rates, exemptions and tax regulations applicable in the EU is needed. According to the author, the European Commission does not have such a database. However, this would be the logical prerequisite for an OSS system provided by the EU ("one-stop shop").
On the basis of such a database, the correct VAT rates can be calculated item by item and displayed in the online shop. This also includes more than 7,000 national, regional and product-specific exceptions and special regulations. If the delivery address is in a country different from the one from which the customer ordered the goods, the calculation should be adjusted automatically. It is important that current changes in laws and tax rates are seamlessly monitored and immediately implemented in the system. In order to ensure this, some providers work together with internationally established business and tax consulting companies.
The five parts:
It's complicated - Countless VAT regulations hinder cross-border online trade
7,000 exemptions in the EU
New regulations with uncertainties - Uncertainties in the introduction of a simplified EU VAT procedure
Clearing on the basis of a commission transaction - Technical solutions for the correct registration and payment of taxes
The VAT Engine - ClearVAT enables e-commerce retailers to calculate and display gross end prices for exact articles, to collect the total amount due from the consumer and to pay theVAT in the country of destination
ON TOPIC
01.10.2020
Peer Steinbrück launches EU VAT Engine
"This is something European politicians have been trying to do for more than ten years without success," commented Peer Steinbrück on the stage of the online retailer congress "Plentymarkets" in Kassel before he symbolically put the result of several years of development work into operation together with host Jan Griesel and eClear founder Roman Maria Koidl.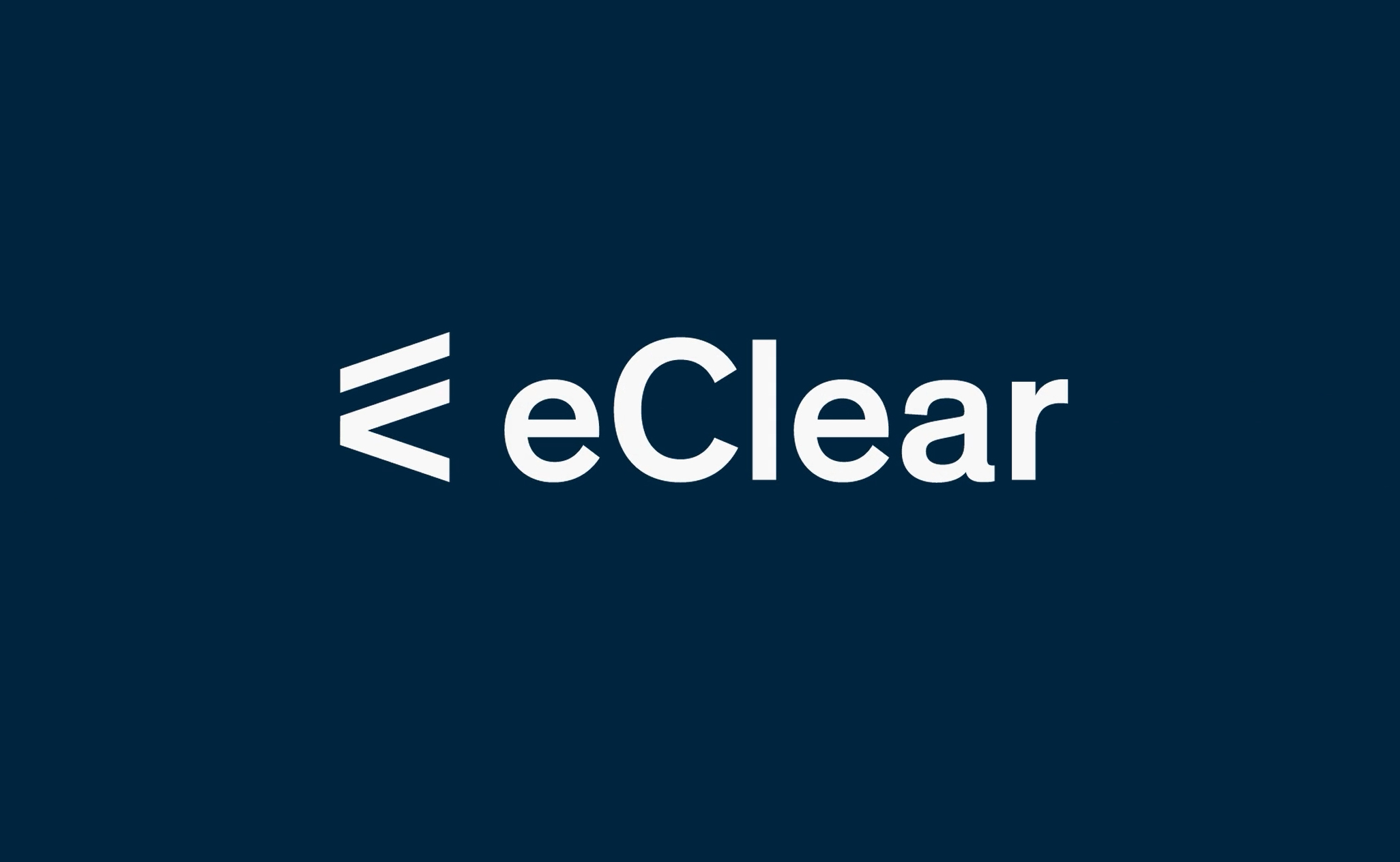 01.10.2020
ClearVAT becomes eClear
More scope for the development of further clearing products: Since 1 October ClearVAT AG has had a new name.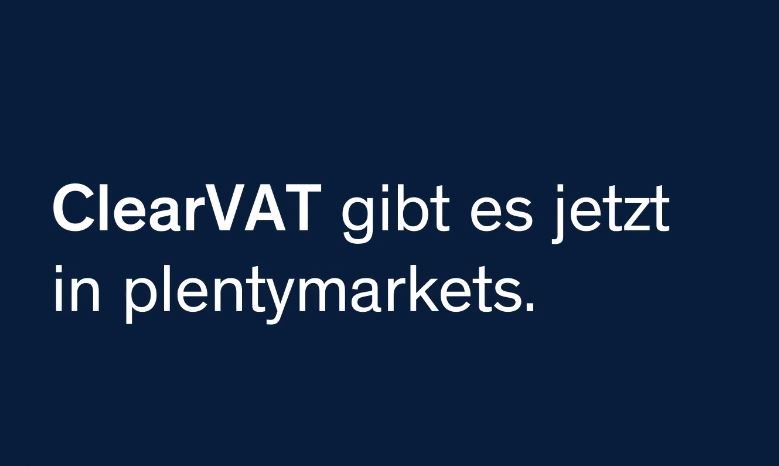 28.09.2020
Borderless trading in Europe - better with plentymarkets and ClearVAT
If you sell your products to other EU countries, you know the challenges: different VAT rates, delivery thresholds, required registrations, declarations and last but not least the liability risk abroad. With the plugin ClearVAT you have an automated solution directly in the plentymarkets system.
NEWS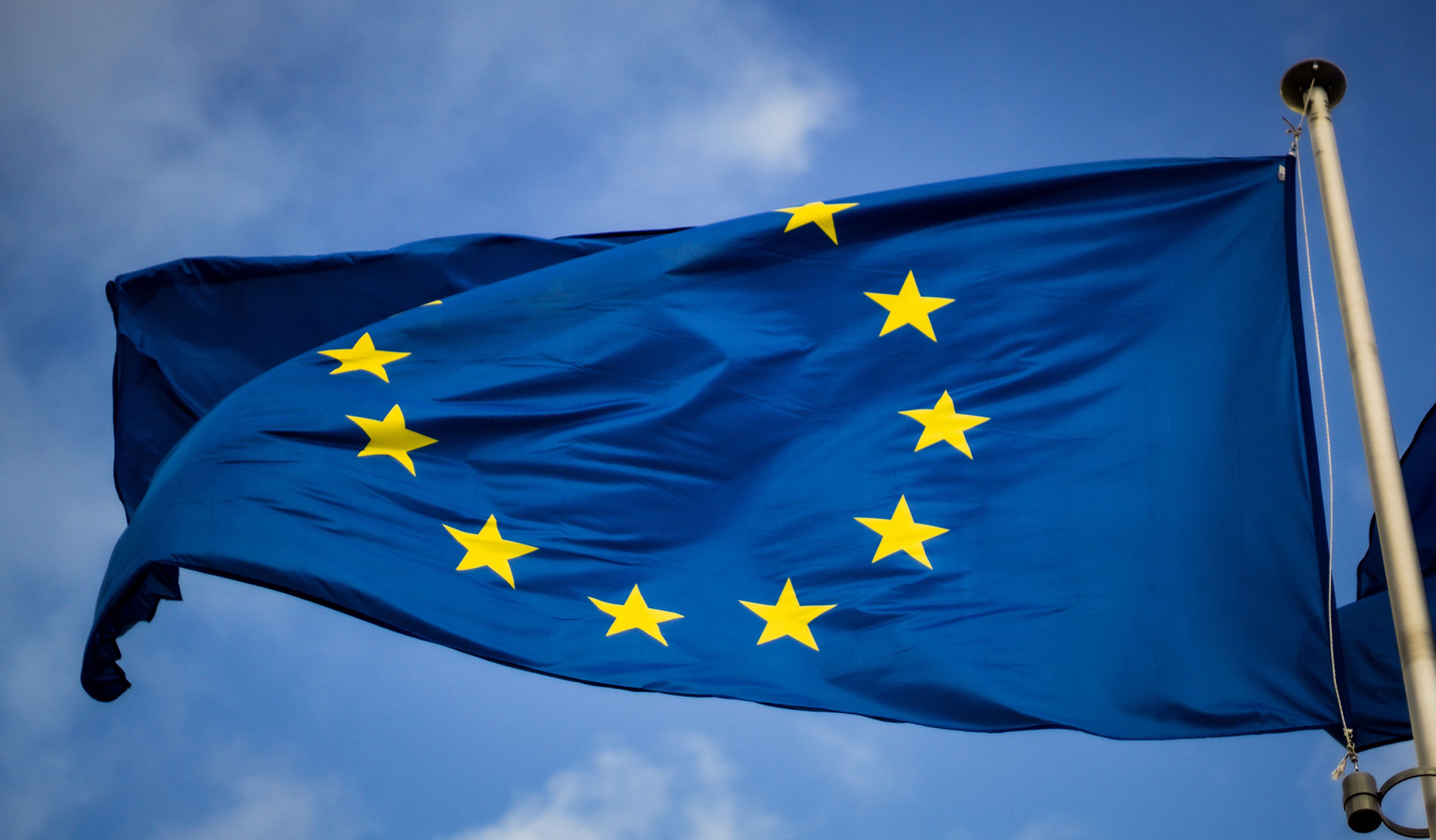 21.01.2021
Cross-border e-commerce: good opportunities in foreign markets
Solid growth opportunities, increasingly uniform regulations within the European Union and uncomplicated logistics: it is worthwhile for German online retailers to conquer European foreign markets. However, there are decisive factors for success; above all, the VAT regulations must be closely examined and a legally compliant solution found.
04.01.2021
VAT cut ended in Germany / eClear keeps shop systems up to date
From July to December 2020, the German government had reduced VAT to 16% and 5% respectively. On January 1, 2021, Germany reverted to the previously applicable rates of 19% and 7%. eClear keeps merchant's shop systems in the EU 27 up to date with its automation solutions for tax compliance.