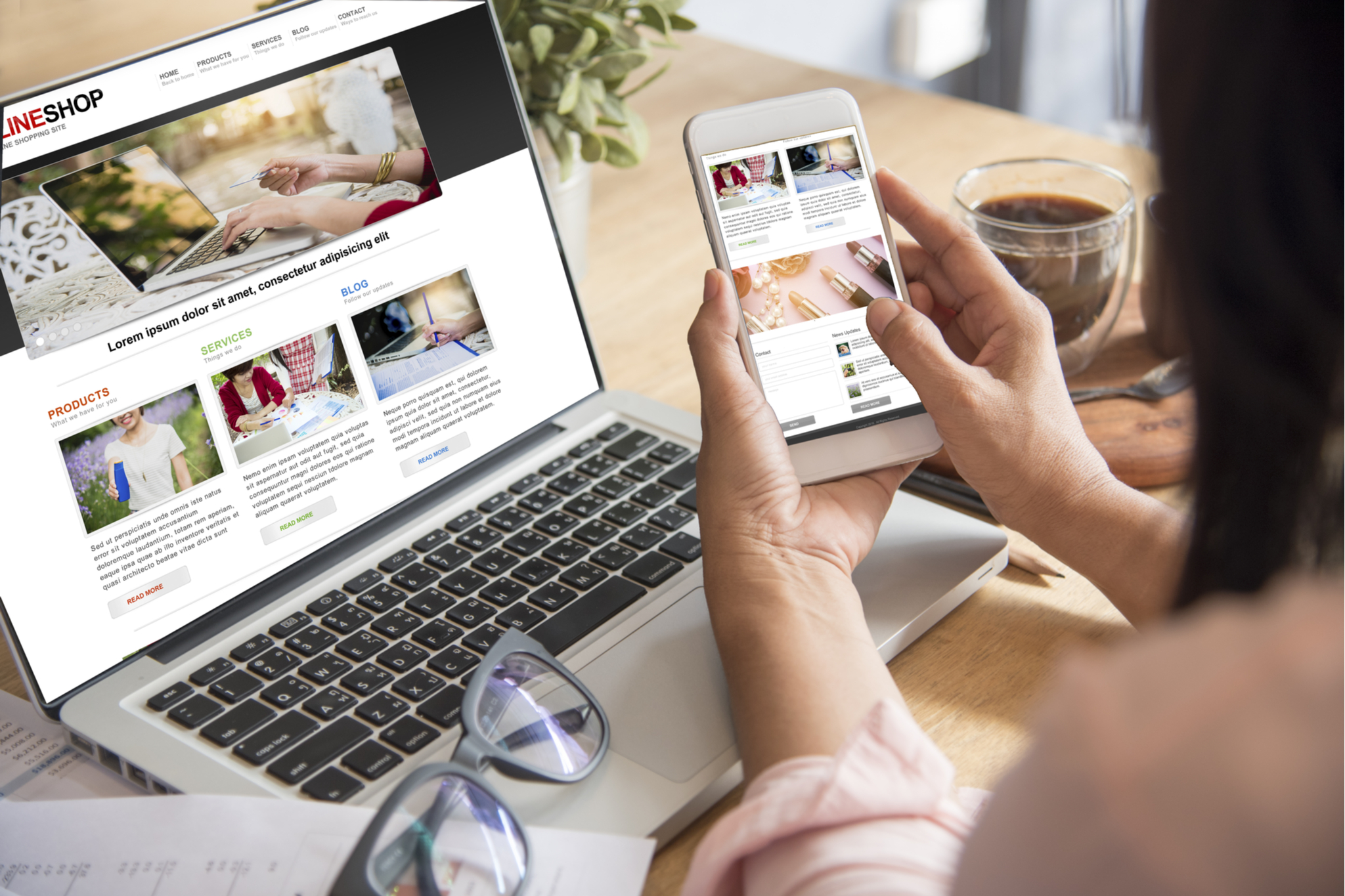 Das PlugIn von ClearVat lässt sich in einer Vielzahl von Onlineshop-Systemen einbinden.
Under the heading "How online trade overcomes bureaucratic hurdles" ClearVAT founder and CEO Roman Maria Koidl describes the pitfalls of the VAT system in the EU and explains the solutions ClearVAT offers for legally secure cross-border online trade. Part 4 of 5
In order to be able to offer such a clearing service, ClearVAT uses a commission transaction as a basis under commercial law (§§ 383 ff HGB). In this case, the commercial law transaction involving a sales commission is reinterpreted for VAT purposes in all EU countries as a delivery from the principal to the commission agent (Art. 14 para. 2 lit. c common system of value added tax, in Germany § 3 para. 3 UStG).
Conversion of a B2C into a B2B business
In fact, the e-commerce retailer's previous B2C business will be transformed into a B2B business. All registration, reporting and payment obligations in connection with value-added tax in other EU countries are transferred to the commission agent accordingly. Thus, the commission agent only has to deal with the regulations of his country of residence.
Such a commission business as a comprehensive clearing service goes far beyond most of the offers of competitors, who only ensure the registration for retailers abroad and submit the periodically owed VAT return.
No liability risks
ClearVAT's clearing solution - based on a commission series transaction - offers an additional benefit for the associated retailers. They can deliver immediately in all EU countries if they cooperate with an EU-wide clearing company. They do not have to register for VAT abroad and therefore do not have to face waiting times. Expensive VAT registrations abroad are eliminated, as are the costs for zero registrations in the case of VAT-free periods. Furthermore, there are no costs for partner networks and tax consultant mandates in the respective EU countries. The retailer can avoid local bank accounts, which are required in many EU countries in order to pay VAT in a legally secure manner. Additionally, the costs for legal reporting and statistical reports are minimized.
Another decisive advantage for retailers is the transfer of liability risks to the commission agent. The commission agent assumes the audit risk and liability for the correct payment of VAT in other EU countries. There is no risk of subsequent payment, foreign tax audits or legal prosecution of the management of retailers - the commission agent acting as clearing house also bears these risks. Cross-border deliveries are usually settled clearly on a monthly basis.
Compatible with online shop systems, ERP and SAP
For the smooth integration of the clearing partner, it is important that the underlying VAT software of ClearVAT is compatible with the common online shop systems. There are also direct interfaces to financial accounting and ERP systems. The ClearVAT software is based on common SAP modules. A certification by the auditing company BDO guarantees a high security standard.
The five parts:
It's complicated - Countless VAT regulations hinder cross-border online trade
7,000 exemptions in the EU - Each country makes its own regulations
New regulations with uncertainties - Uncertainties in the introduction of a simplified EU VAT procedure
Clearing on the basis of a commission transaction
The VAT Engine - ClearVAT enables e-commerce retailers to calculate and display gross end prices for exact articles, to collect the total amount due from the consumer and to pay the VAT in the country of destination
ON TOPIC
01.10.2020
Peer Steinbrück launches EU VAT Engine
"This is something European politicians have been trying to do for more than ten years without success," commented Peer Steinbrück on the stage of the online retailer congress "Plentymarkets" in Kassel before he symbolically put the result of several years of development work into operation together with host Jan Griesel and eClear founder Roman Maria Koidl.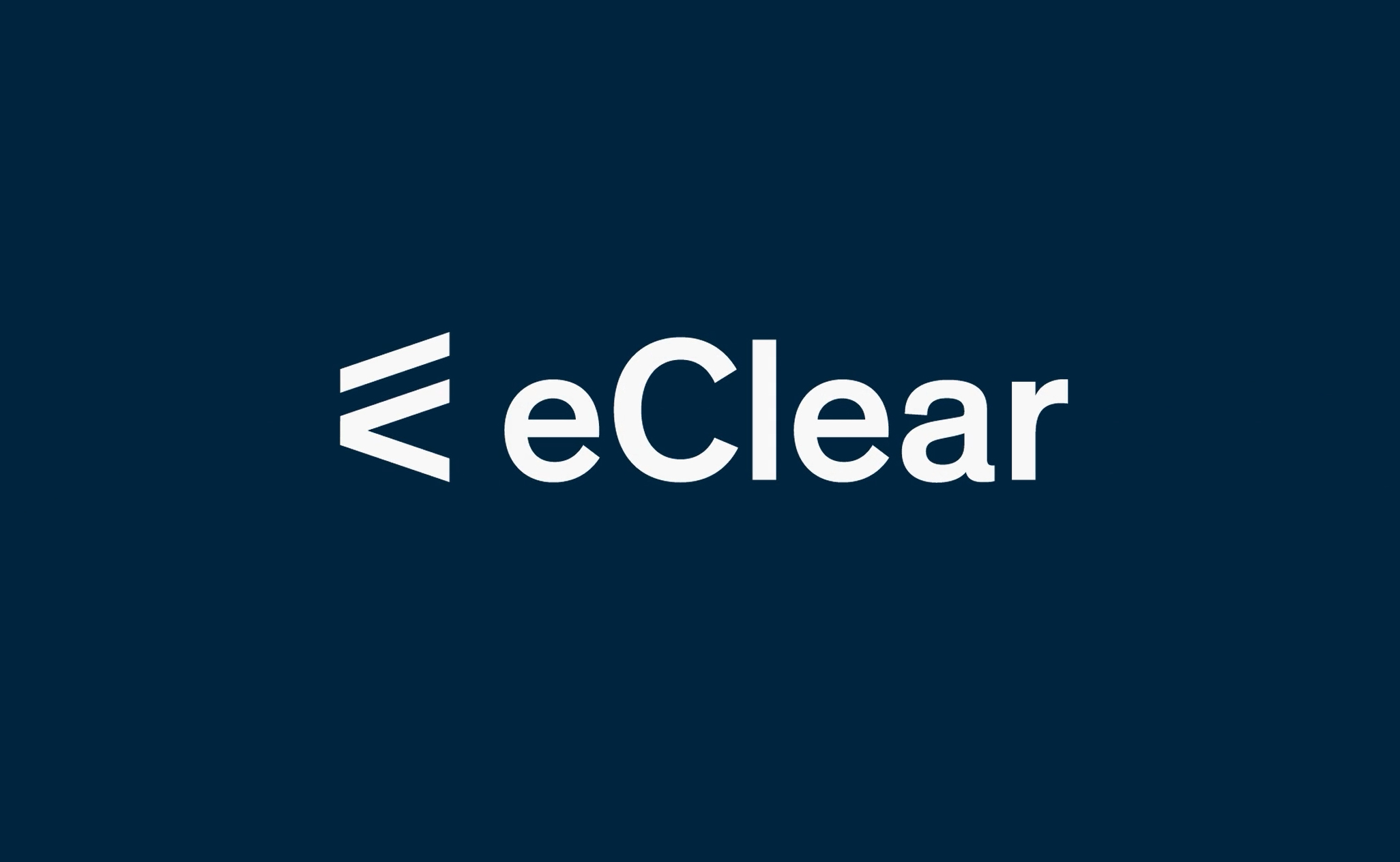 01.10.2020
ClearVAT becomes eClear
More scope for the development of further clearing products: Since 1 October ClearVAT AG has had a new name.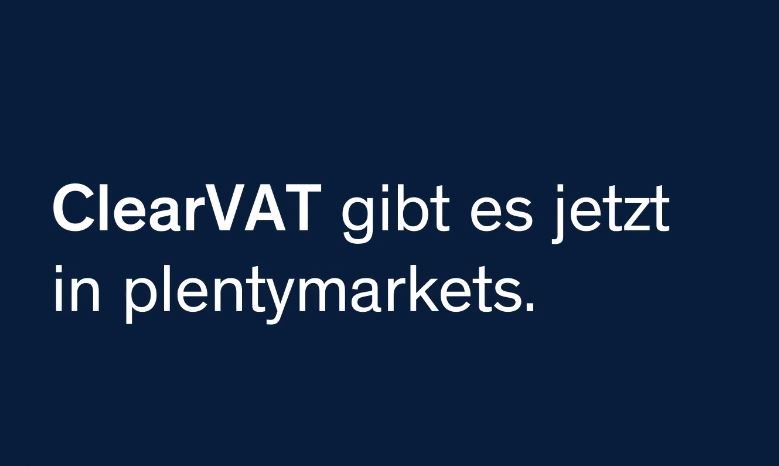 28.09.2020
Borderless trading in Europe - better with plentymarkets and ClearVAT
If you sell your products to other EU countries, you know the challenges: different VAT rates, delivery thresholds, required registrations, declarations and last but not least the liability risk abroad. With the plugin ClearVAT you have an automated solution directly in the plentymarkets system.
NEWS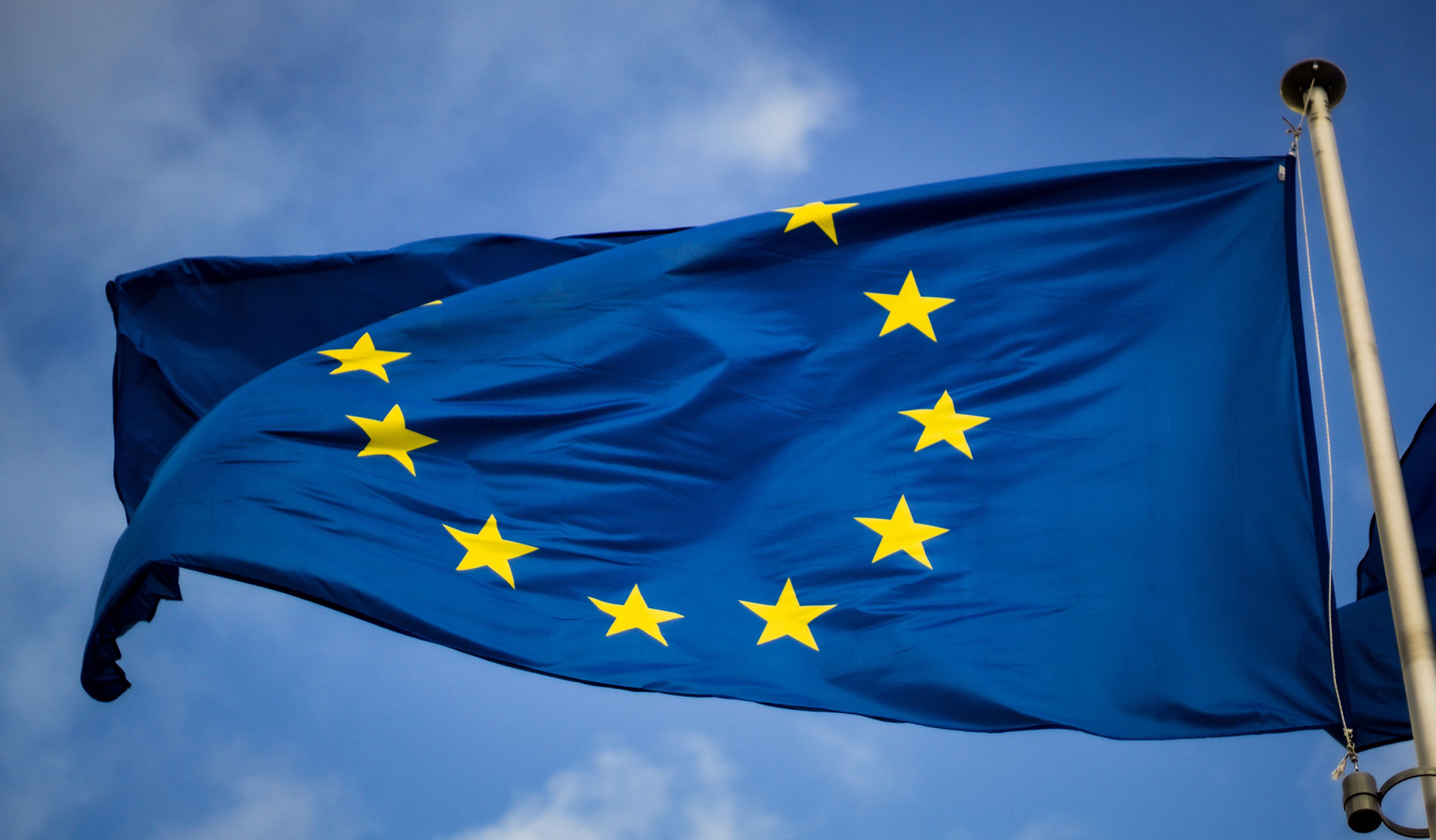 21.01.2021
Cross-border e-commerce: good opportunities in foreign markets
Solid growth opportunities, increasingly uniform regulations within the European Union and uncomplicated logistics: it is worthwhile for German online retailers to conquer European foreign markets. However, there are decisive factors for success; above all, the VAT regulations must be closely examined and a legally compliant solution found.
04.01.2021
VAT cut ended in Germany / eClear keeps shop systems up to date
From July to December 2020, the German government had reduced VAT to 16% and 5% respectively. On January 1, 2021, Germany reverted to the previously applicable rates of 19% and 7%. eClear keeps merchant's shop systems in the EU 27 up to date with its automation solutions for tax compliance.